All the Ways to Pineapple Your Cocktail
Author: Angus Date Posted:27 August 2023
Tropical Escapism with Only Bitters
Pineapple's flavour dances between sweet and tangy, offering a tropical escape in every bite. Its vibrant essence transforms drinks lending a refreshing and exotic twist that effortlessly transports you to sun-kissed shores with each sip.


Heirloom Pineapple Amaro is a full bodied amaro composed with tropical ingredients like Queen Victoria pineapple, native to the Caribbean, and Jamaican Quassia Bark. Rich and fruity yet sophisticated and bitter.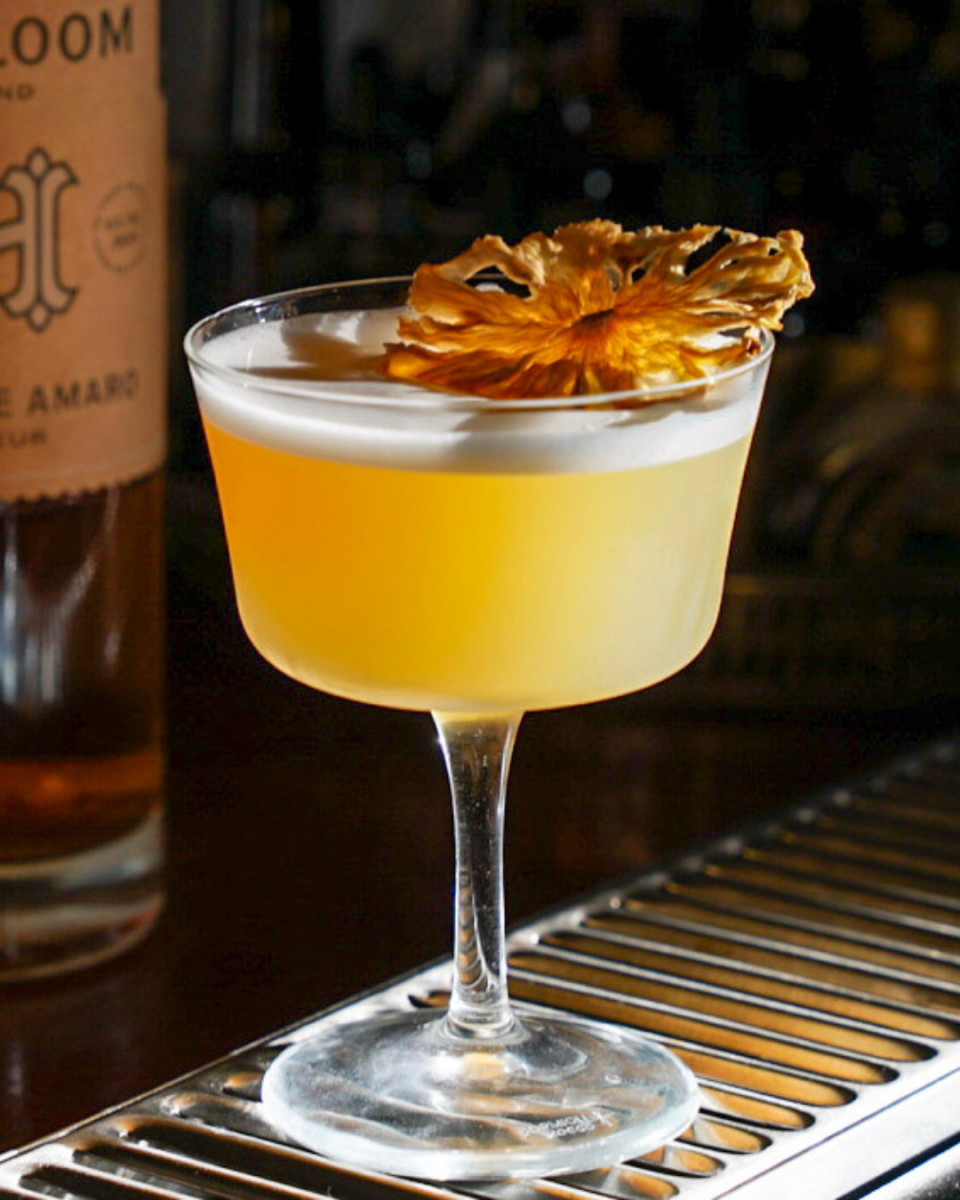 Pineapple Sour
Is using pineapple rum, pineapple amaro, pineapple juice & pineapple bitters all in the one cocktail going overboard?
Probably, but it's well worth it.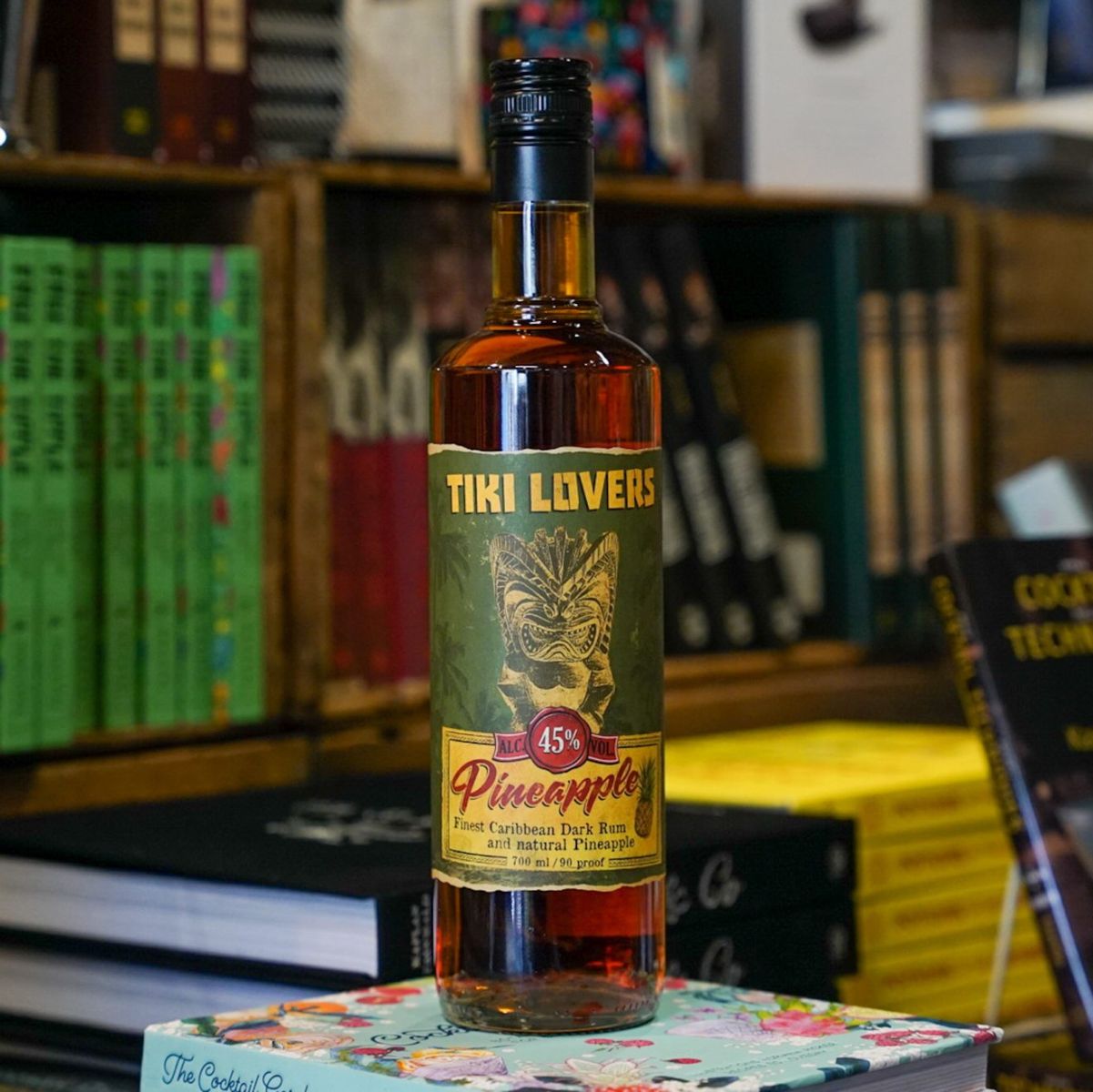 It's bold, it's funky, it's not hiding its rum personality, and it stands out where it should, evoking the flavour of the Caribbean islands and their long heritage of rum production.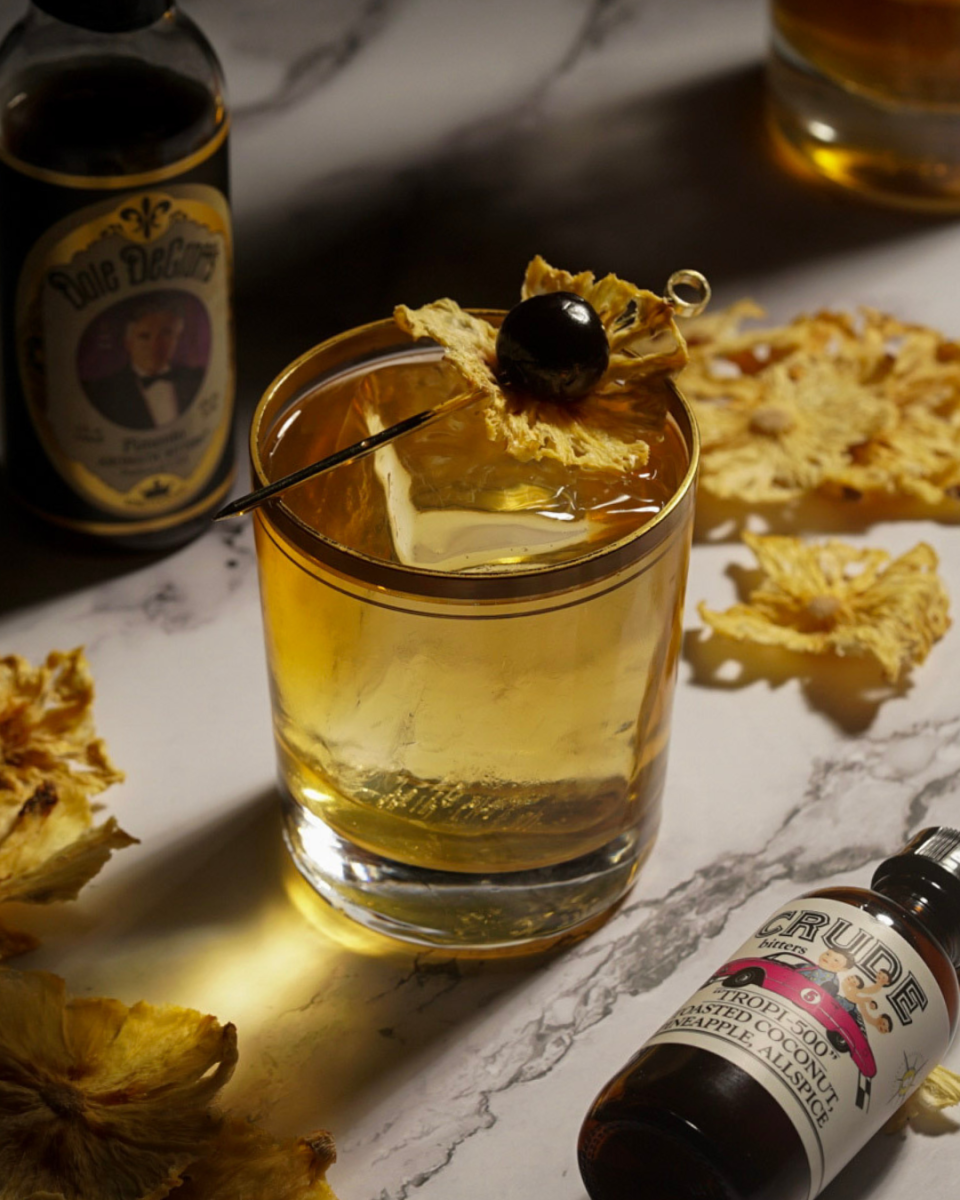 Pineapple Rum White Negroni
A trio of pineapple spirits in equal parts adds up to one delicous sipper.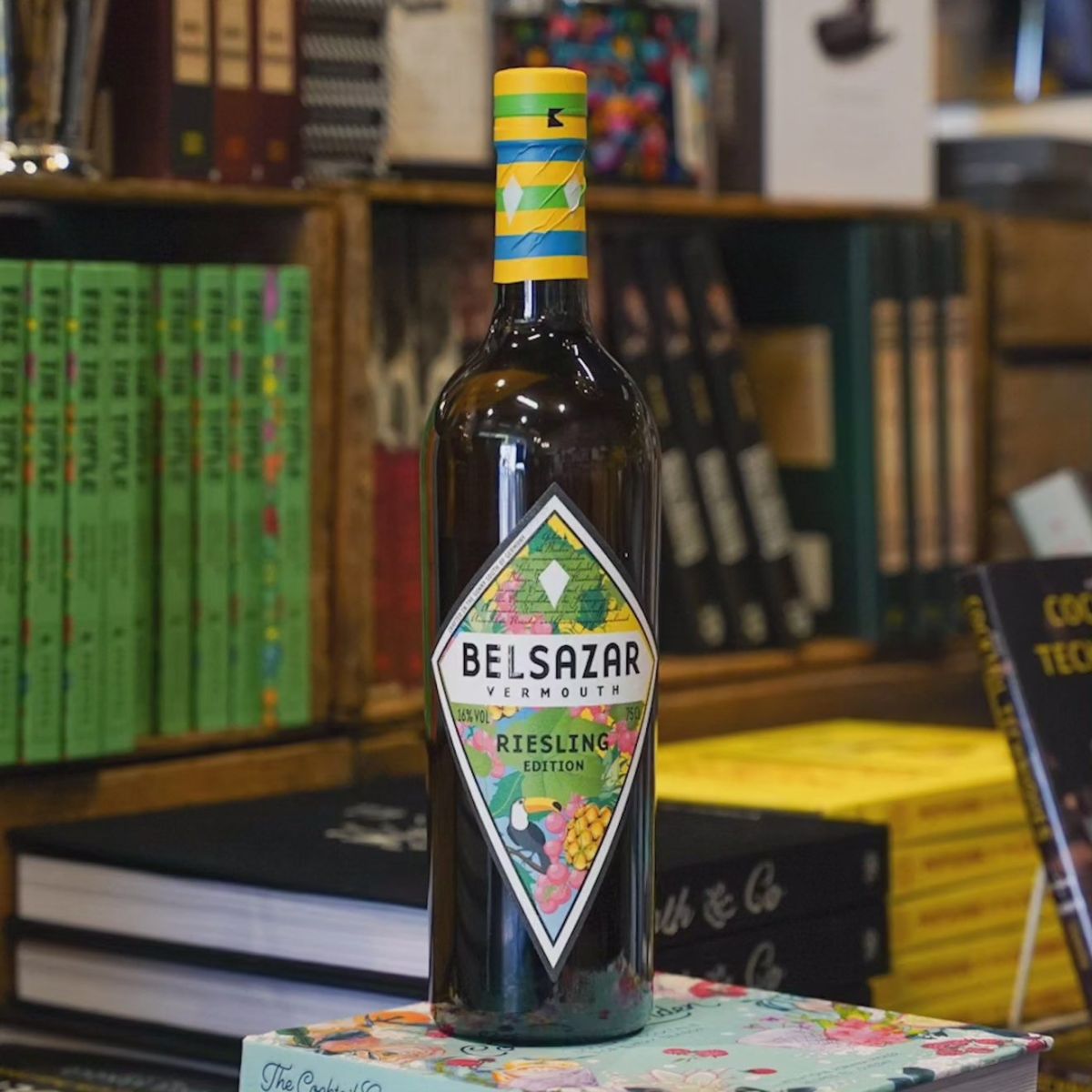 Tropical-tinged vermouth from the experts at Belsazar, melding Riesling with a mix of botanicals including the decidedly untraditional pineapple.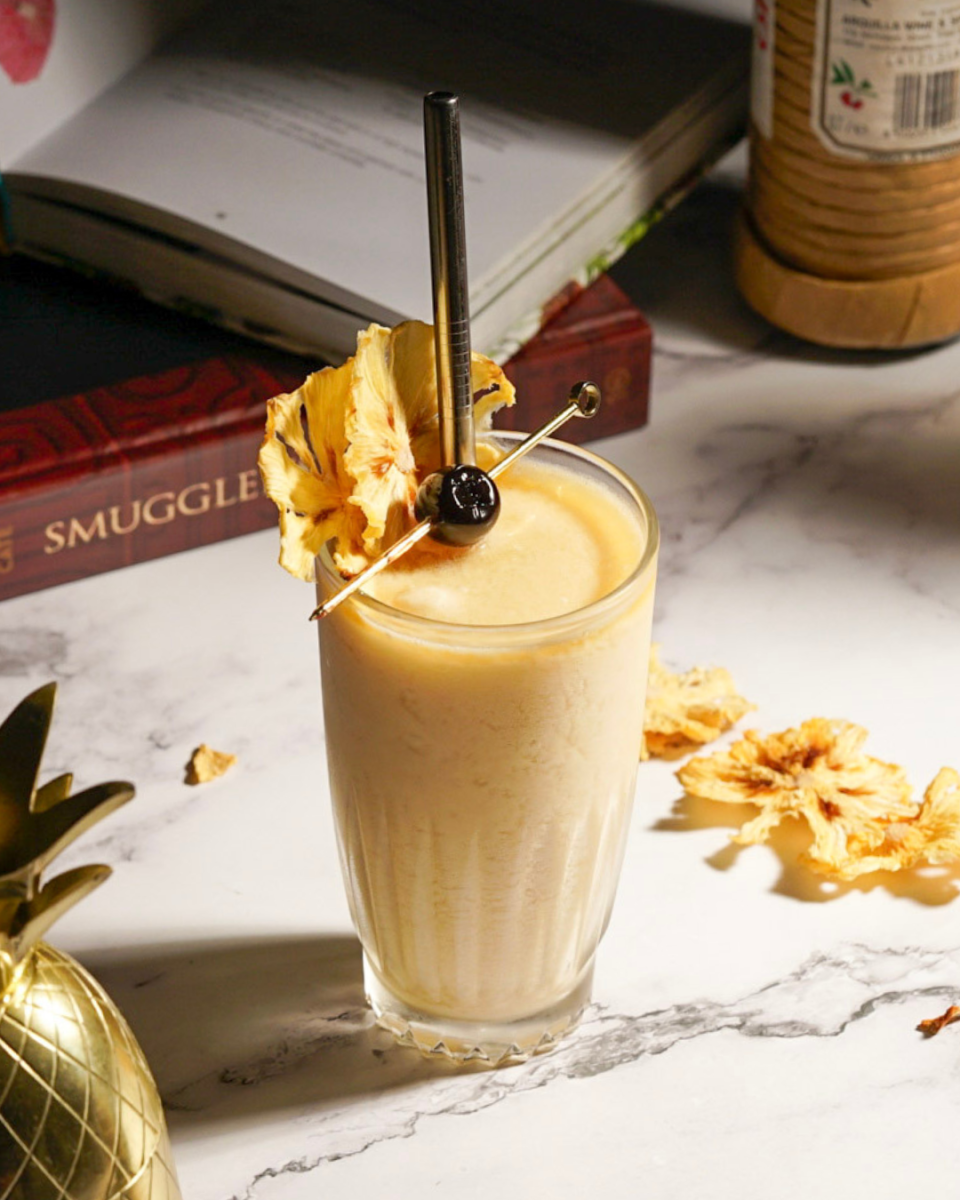 Roast Pineapple Pina Colada
Roasted Pineapple & a dash of cinnamon lends extra depth to this tropical classic.

---
Leave a comment