Blushing Cocktails: Discover the Art of Pink Drink Making!
Date Posted:31 July 2023
Indulge in the whimsical world of fun, pink coloured cocktails! These delightful drinks blend fruity flavors, a splash of sweetness, and a vibrant hue that's perfect for celebrations. Sip, savor, and let the pink paradise take you on a taste adventure!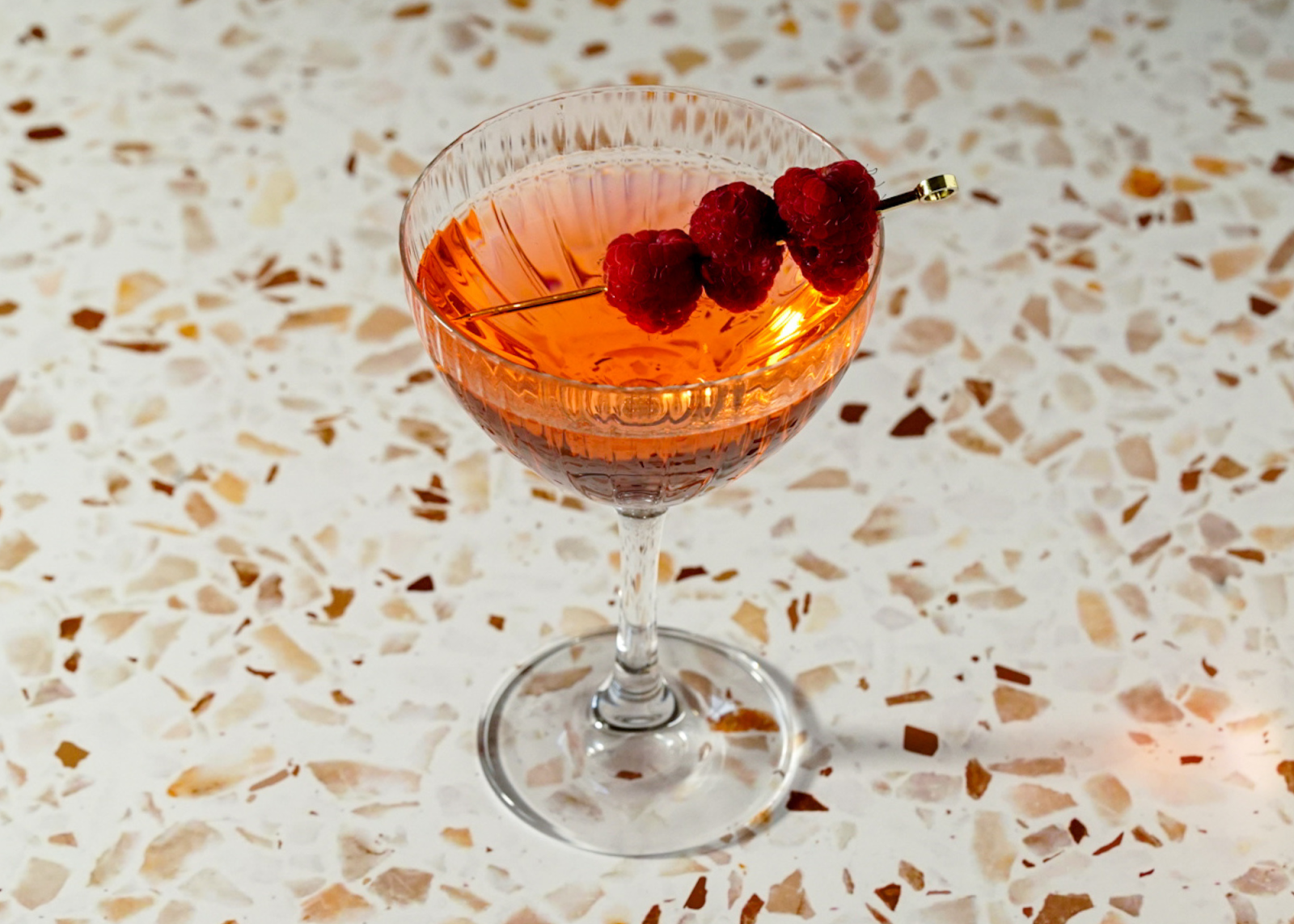 Rosé Martini
A pink hued twist on the ultimate classic, topped with a splash of sparkling rose for a touch of opulence.
60ml Applewood Coral Gin
2 Dashes Bittercube Cherry Bark & Vanilla Bitters
2 Dashes of 2% Saline Solution*
Stir everything down over ice. Strain into a chilled coupe. Top with a splash of sparkling rosé
To make a saline solution mix 2g of salt with 98g of water. Store in a dropper or dasher bottle.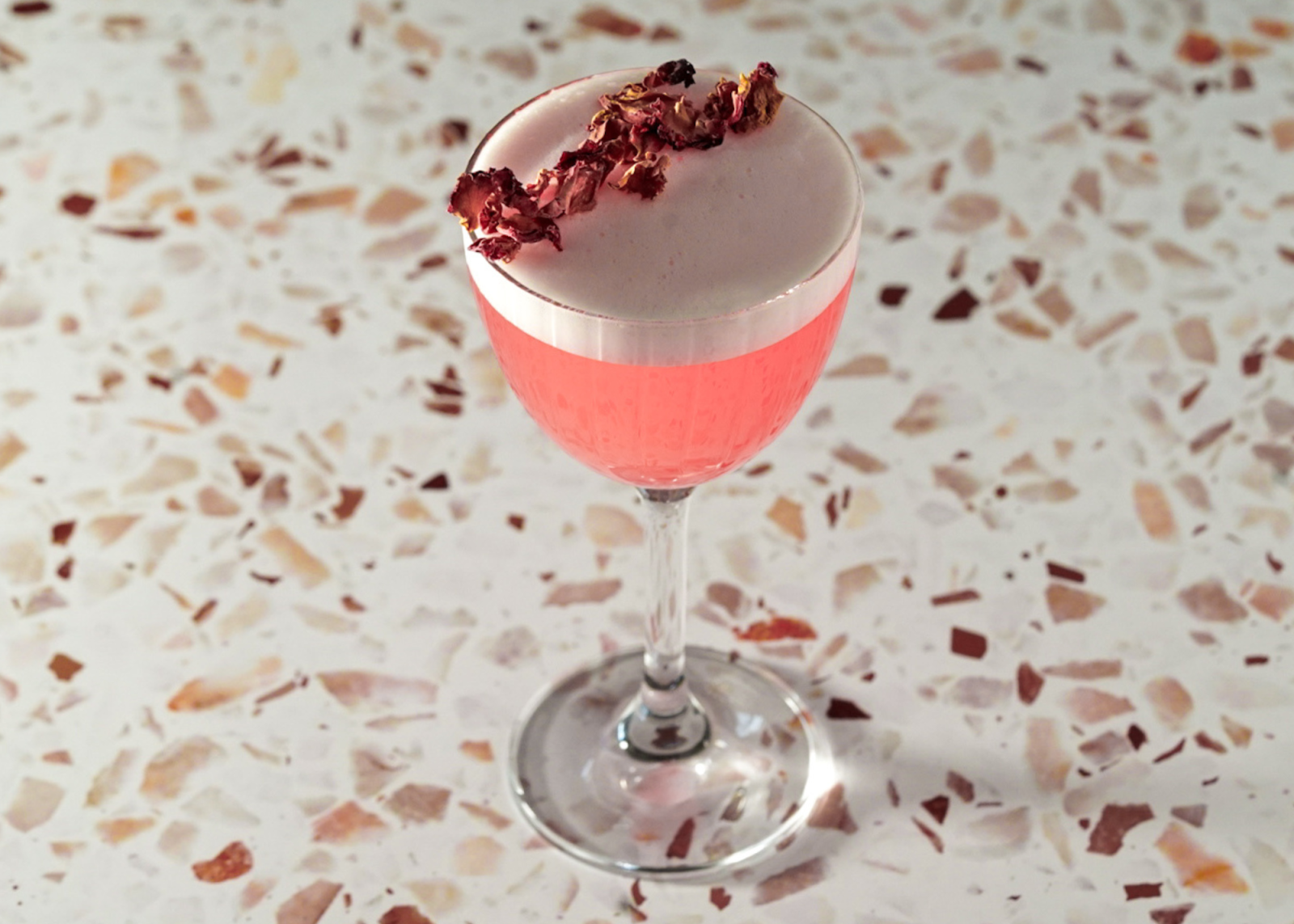 Hibiscus Sour
Like drinking a meringue. This light and floral take on the sour format is just such a treat.
45ml Applewood Coral Gin
5 Dashes Nickel9 Hibiscus Bitters
30ml Lemon Juice
15ml Sugar Syrup
5 drops Wonderfoam Cocktail Foamer
Add everything to a cocktail shaker. Dry shake. Shake with ice. Double strain into a coupe glass. Garnish with some edible flowers.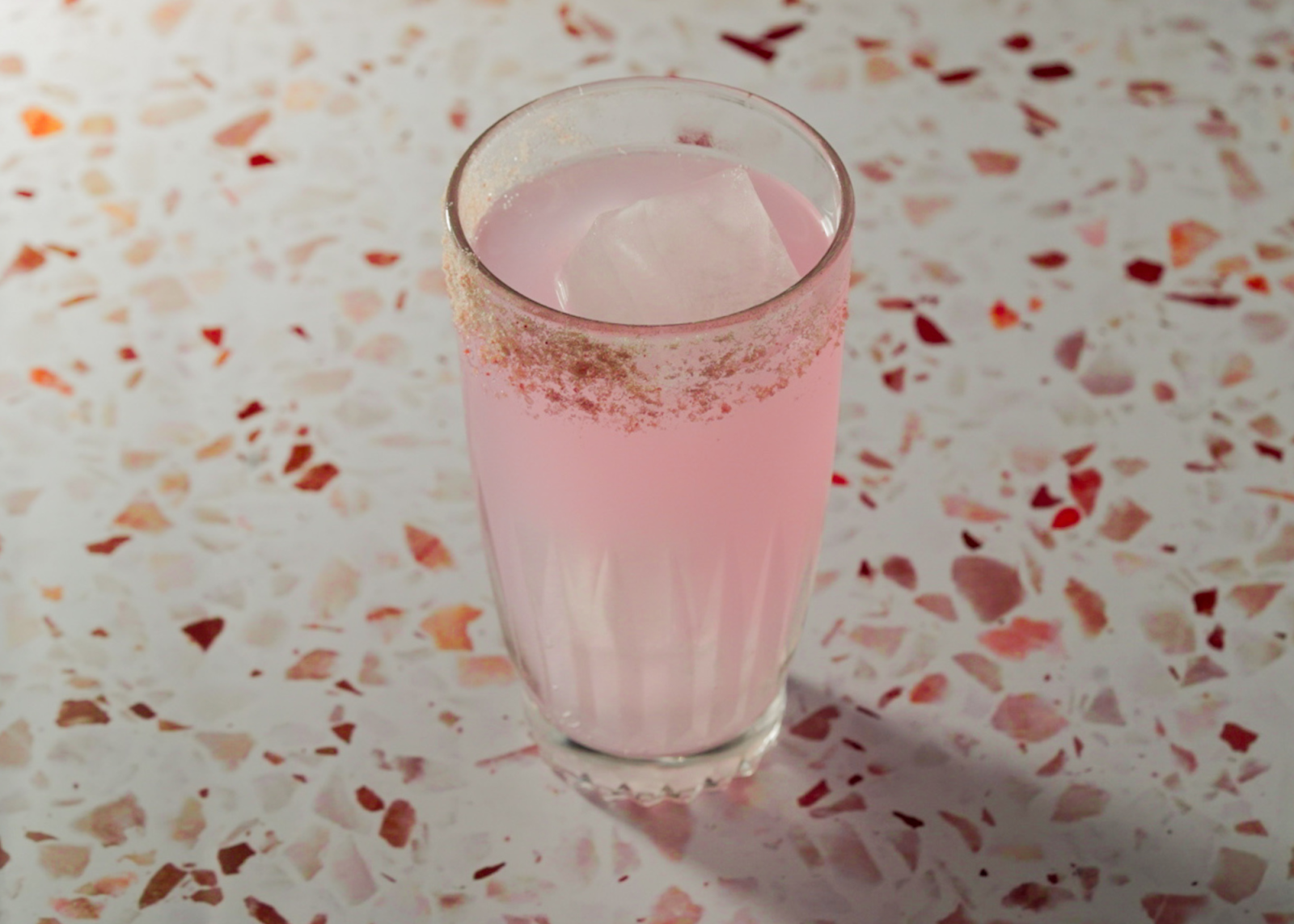 Paloma
Super easy to throw together, this is a crowd pleaser for a reason. Citrus, salt and spirit combine for an ultimate refresher.
45ml Tequilla
30ml Comet Pink Grapefruit & Quandong Syrup
4 Dashes of Mr Bitters Pink Grapefruit & Agave Bitters
Soda Water
Rim your highball glass with salt. Combine Tequila, syrup & bitters in a highball glass. Add ice and top with soda. Stir to combine and garnish with a slice of pink grapefruit.
---
Leave a comment