Hibsicus Sour
Author: Angus Date Posted:24 July 2023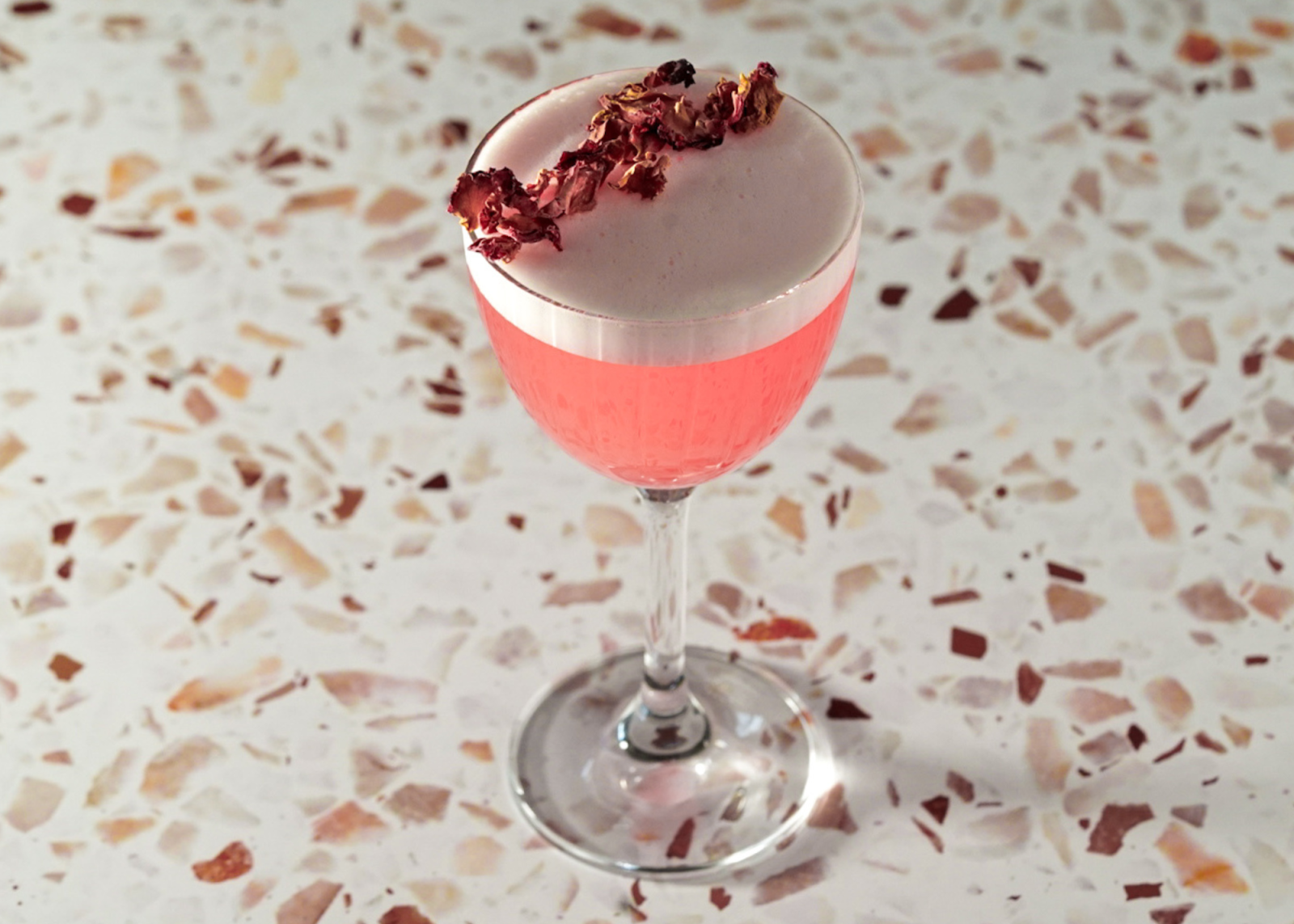 Hibiscus Sour
Like drinking a meringue. This light and floral take on the sour format is just such a treat.
45ml Applewood Coral Gin
5 Dashes Nickel9 Hibiscus Bitters
30ml Lemon Juice
15ml Sugar Syrup
5 drops Wonderfoam Cocktail Foamer
Add everything to a cocktail shaker. Dry shake. Shake with ice. Double strain into a coupe glass. Garnish with some edible flowers.
---
Leave a comment