Rosé Martini
Date Posted:25 July 2023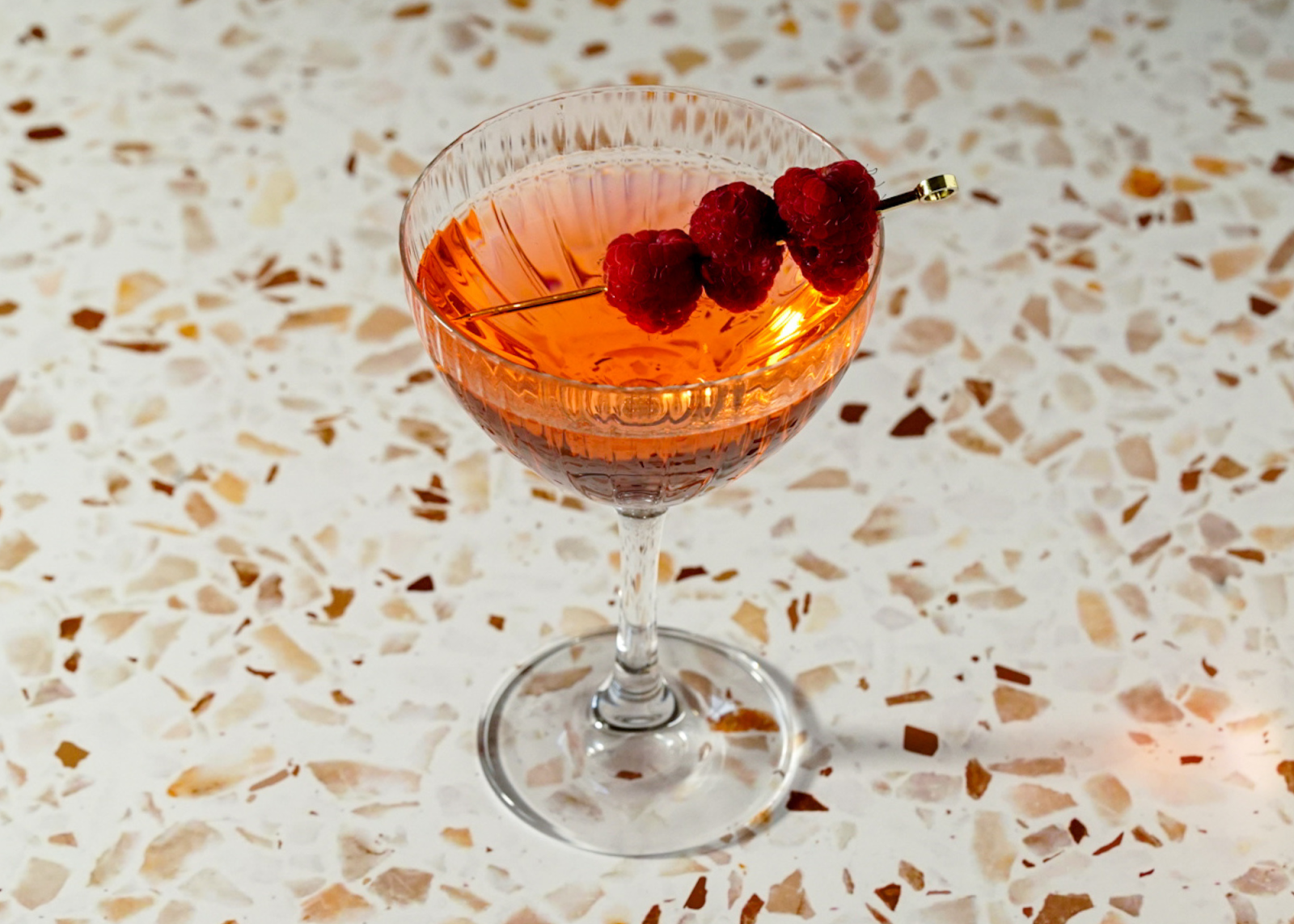 Rosé Martini
A pink hued twist on the ultimate classic, topped with a splash of sparkling rose for a touch of opulence.
60ml Applewood Coral Gin
2 Dashes Bittercube Cherry Bark & Vanilla Bitters
2 Dashes of 2% Saline Solution*
Stir everything down over ice. Strain into a chilled coupe. Top with a splash of sparkling rosé
*To make a saline solution mix 2g of salt with 98g of water. Store in a dropper or dasher bottle.
---
Leave a comment