Country of origin: USA Alcohol content: 0% Alcohol by Volume
Jack Rudy's Small Batch Grenadine starts with pomegranate juice from a small family farm in Madera, CA; they juice their fruit whole in a patented press that renders a matchless, robust pomegranate juice. To that Jack Rudy add cane sugar and orange flower water, and apply enough heat to dissolve the sugar while still maintaining the inherent zip of the fresh juice.
Tasting Notes:
Jack Rudy Small Batch Grenadine is rich and full-flavoured up front, and then gives way to a bright, almost tropical finish that lifts a drinks profile
Mixing Notes:
Use it to create new cocktails, or to revisit classic drinks like a Ward 8, Jack Rose, El Presidente, or Monkey Gland.
About Jack Rudy:
The company was named after the two founders great-grandfather, Jack Rudy. His story, entirely true, and on the side of their bottle, is this:

"Jack Rudy was many things. He was a pilot who illegally flew his plane under the Ohio River Bridge (on a dare), an inventor who created a mechanical device for pharmacists to count pills, and a craftsman who once built a houseboat out of an old city bus. After serving as an aircraft mechanic in WWII, he spent his working life as an engineer. He read Popular Mechanics and National Geographic cover to cover - a curious type who made his own bullets, and shot them into a dirt wall he constructed in his basement. In addition to being a 'marvelous' dancer, he LOVED to entertain and was known to overindulge in drink, smoke, and his wife's gourmet cooking."
Refrigerate after opening.
(4JKRDGREN)
| | |
| --- | --- |
| SKU | 4JKRDGREN |
| Barcode # | 859975003017 |
| Brand | Jack Rudy |
| Shipping Weight | 1.0440kg |
| Shipping Width | 6.5cm |
| Shipping Height | 6.5cm |
| Shipping Length | 17.3cm |
Delicious - how I think grenadine was meant to tas

By:

JayTee

on 5 November 2014

I'd never really been a fan of grenadine before trying this. It always sounded delicious in theory - a pomegranate syrup - but most commercially available grenadines are just artificially coloured and flavoured cordials that taste nothing like pomegranate. In fact some are just plain vile. To be perfectly honest, until discovering this product I usually substituted grenadine with golden circle raspberry cordial. Jack Rudy's grenadine, however, is divine. It is so delicious - sweet, very flavourful and a little tart. For cocktail making the 'red' effect is a lot more subtle than I'm used to (I've already admitted to previously using red cordial!) to due to the lack of artificial colourings, but that really doesn't bother me (in fact it probably makes for a 'classier' effect). It still has a higher density and sinks to the bottom like commercial cordials and grenadine do. I really love this product - I can't get over how good it tastes. I also bought the tonic syrup that these guys make, although I'm yet to try it, I hope it is as good.




(5)
Others Also Bought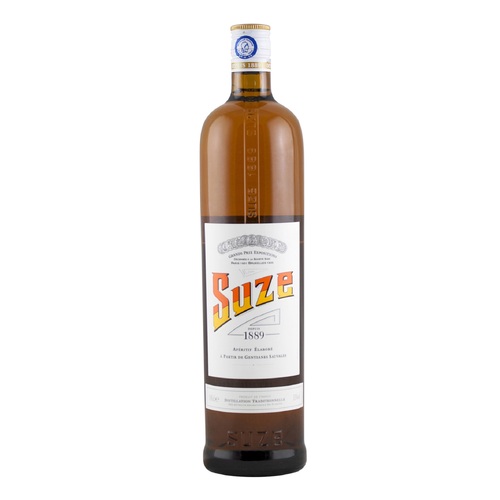 $55.95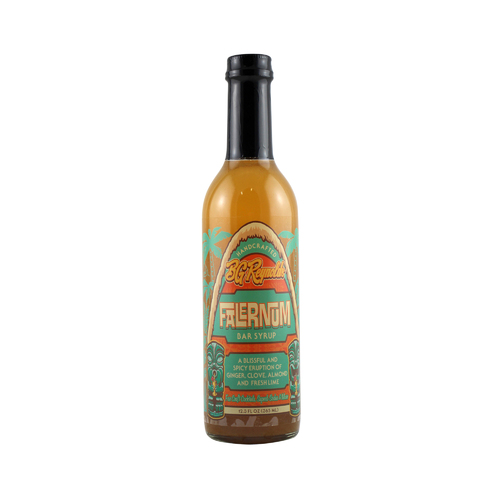 BG Reynolds Falernum Syrup 365ml
$12.95
More From This Category