When life gives you lemons, Make Gin & Tonic!
Date Posted:8 December 2017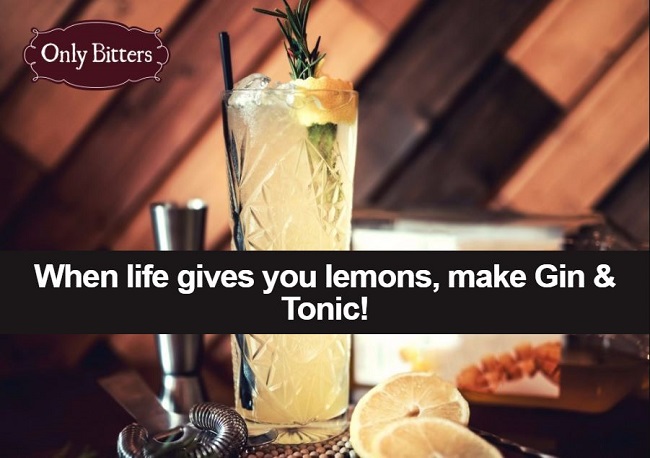 A word about tonic syrups:

So different to off-the-shelf tonic, you will not recognise your gin & tonic! These tonic syrups are made with real quinine and natural botanicals and sweeteners, for an extraordinary g&t experience. Dilute with soda water to taste. For a delicious gin & tonic, the general rule is: combine 1 part tonic syrup, 2 parts gin, and 3 parts soda water. Garnish with lemon, lime, or rosemary! The tonics in our range are made with all-natural ingredients, so please refrigerate after opening.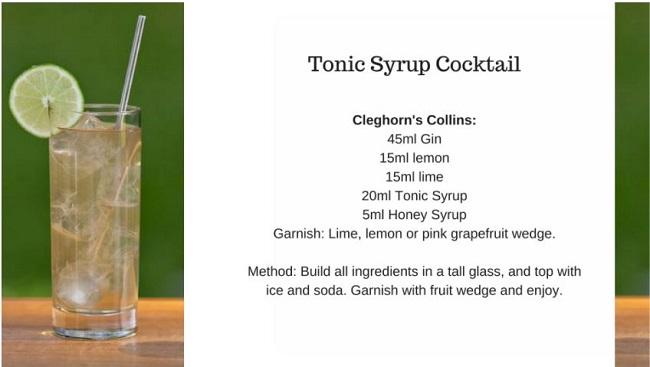 ---
Leave a comment