Four Amari to Try this Summer
Date Posted:18 December 2018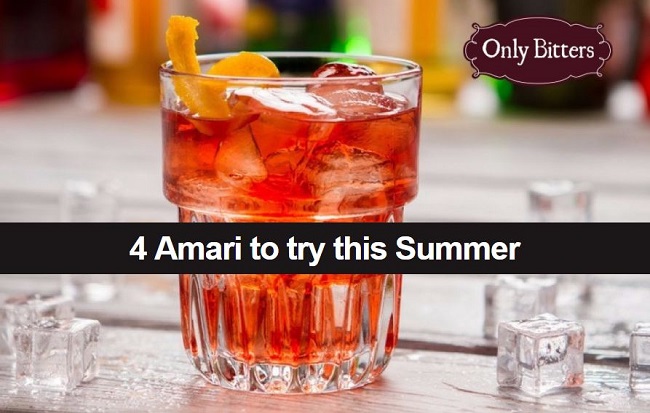 Amaro, which is Italian for "bitter", is an Italian herbal liqueur variety that is commonly employed for its digestive qualities, taken either before or after a meal (aperitivo/digestivo). An amaro has a bitter-sweet flavour. Amari (plural) have been popular for more than a century, famous for their use in the Negroni or Spritz. Alternatively, an amaro can simply be enjoyed straight, or cold on ice with a slice of orange.
This classic Italian liqueur is an infusion of aromatic herbs using an old family recipe. It has distinctive hints of anise, saffron and violet, caramel tones, and an array of other spices. It is both subtly bitter and beautifully balanced.
$48.95
Averna Amaro Siciliano Liqueur 700ml
A digestif liqueur which has been imbibed for over 200 years, Averna Amaro has a full body and smooth taste, with notes of liquorice and citrus combined with chocolate and vanilla. It is produced using an ancient recipe which has been passed down from one generation to another since 1868.
$47.95
Cynar is an artichoke based bitter liqueur (Cynar is latin for artichoke) known for its versatility and taste. It is pronounced "chee-NAR" and although its name is artichoke, this is not the prevalent flavour in this bitter amaro. Its distinctive flavour is enriched from an infusion of 13 herbs and plants, rich in aroma and unique in flavour.
$45.95
This spirit is literally the 'Taste of Australia', an amaro with an Australian spin. It just so happens that roughly 90% of all native Australian botanicals are also intensely bitter. One native ingredient with a starring role, the Riberry, has a cranberry-tartness, hints of clove and bark-like bitterness that make this Australian aperitif a stand-out.
$39.95
---
Leave a comment