Fathers Day Gift Guide 2023
Date Posted:14 August 2023
Fathers Day Gift Guide
Father's Day is just around the corner. We believe that the dads in our lives deserve the very best, which is why we've curated a collection of gifts that will make this Father's Day truly memorable. Here's a glimpse of what we have in store: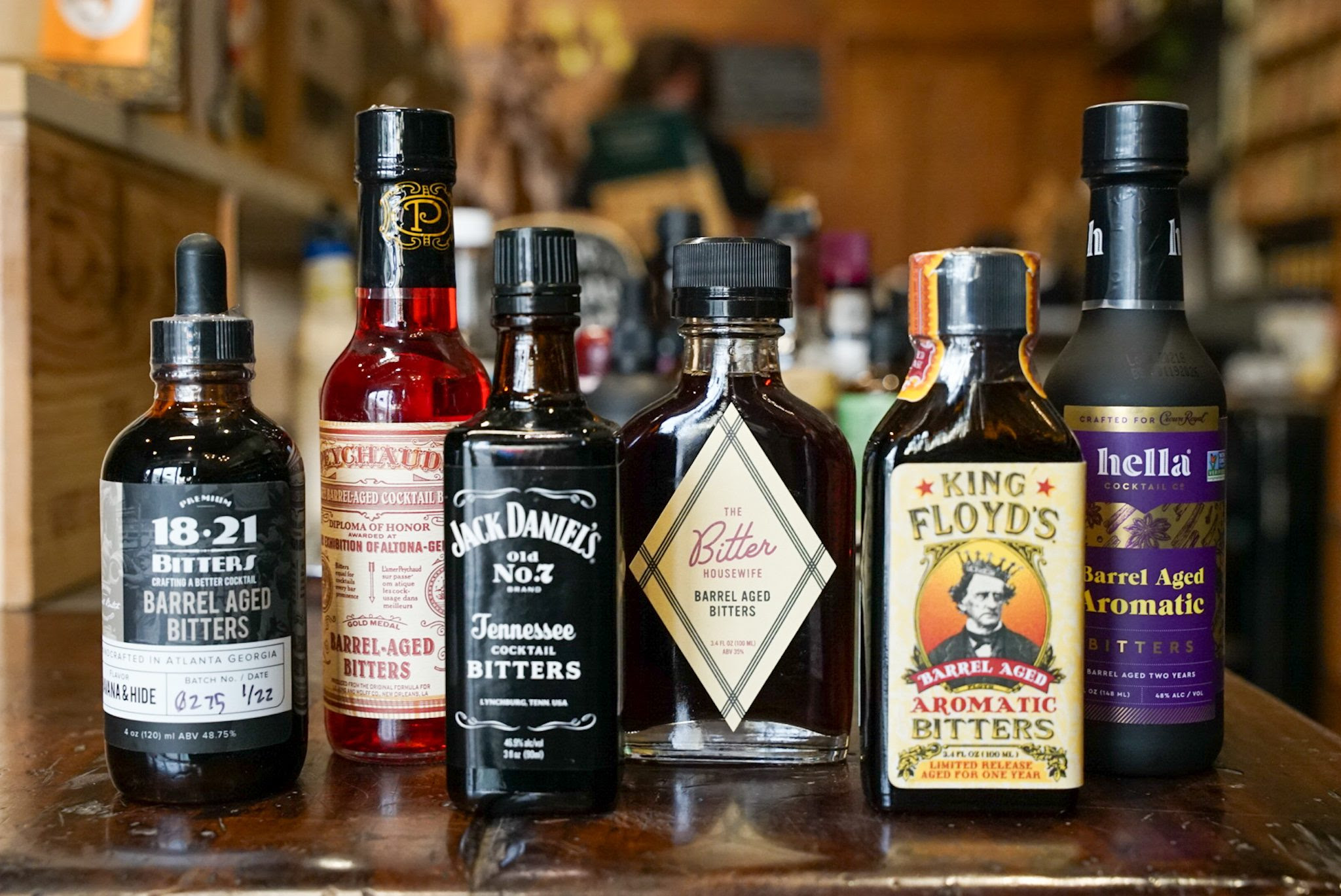 Barrel Aged Bitters
Rich, complex bitters aged in oak barrels great for adding depth and sophistication to Dad's cocktails.
$14.95 - $39.95
Cocktail Socks
Cocktail themed socks in 5 different prints. Bloody Mary, Aperol Spritz, Martini, Old Fashioned and Negroni available. Are there any dads that don't love getting socks?
$26.95
Vecchio Amaro Del Capo Riserva
An exquisite Italian liqueur, aged to perfection, boasting intensified herbal notes and captivating depth.
$134.95
Bitters Gift Packs
Give dad a broad range of bitters, without blowing the budget. These smaller sized bottles are perfect for trying out flavours before committing to a bigger bottle.
$29.95 - $79.95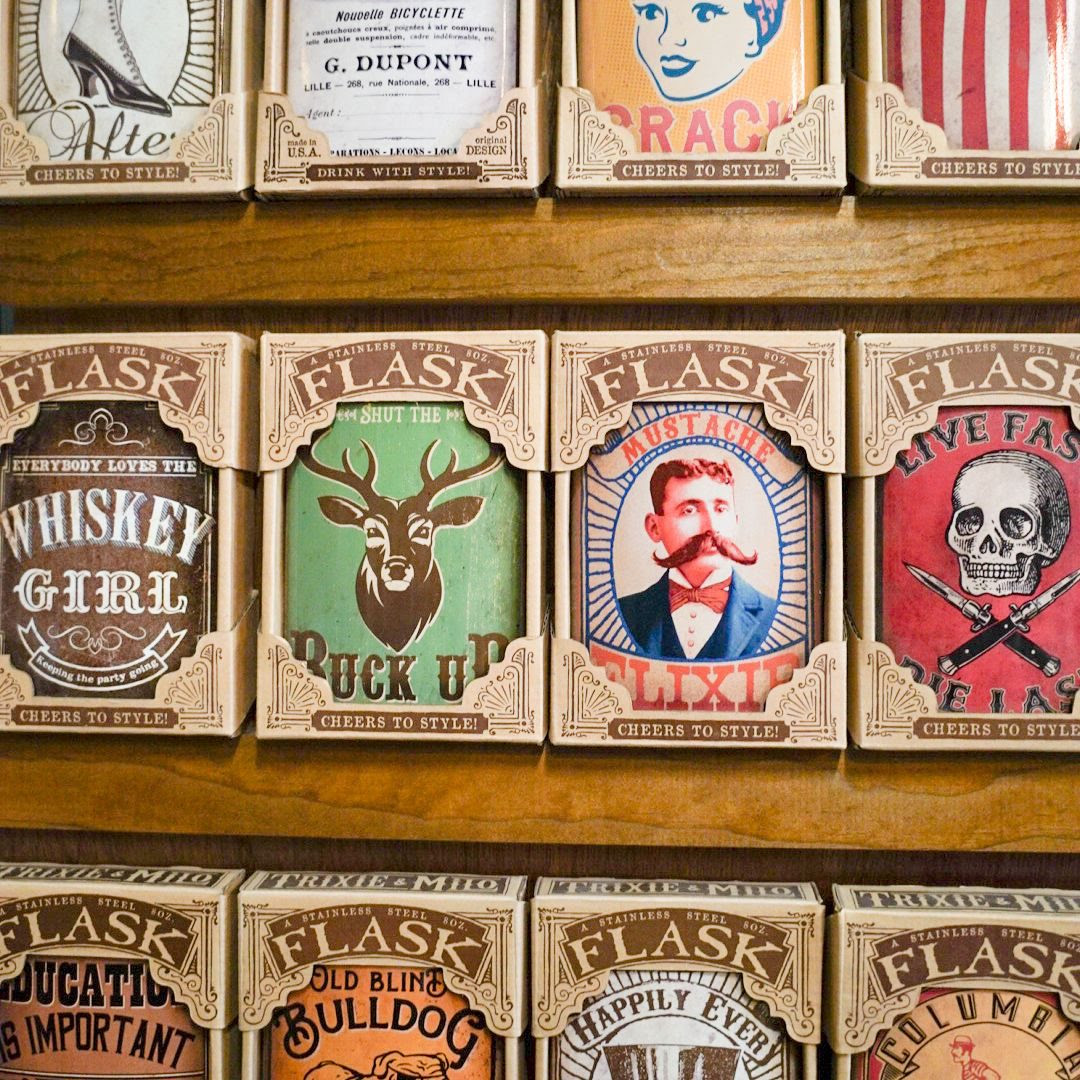 Trixie & Milo Flasks
With a range of different prints, the Trixie & Milo range of flasks has something for everyone.
$27.95
---
Leave a comment