Cooking with Bitters
Author: Angus Date Posted:24 September 2023
We often talk about Bitters as being the bartender's spice rack, a way to introduce depth, complexity and seasoning to your cocktails. Did you know that Bitters can just as readily be used in the kitchen to add that same depth and complexity to a range of recipes? It's true! Angostura Bitters even dedicates a section of its website to food recipes using bitters.
Whether it be in baking, like classic chocolate chip cookies, savoury recipes, like Bitters roast vegetables, chicken marinated in buttermilk & peach bitters or in sorbet based on the classic combination of lemon, lime & Bitters. The culinary ways in which to use Bitters are truly endless, the only limit is our own imaginations.
Below we have included a few recipes that we have personally tested, but don't stop there. Bitters can be used in all sorts of different ways. Throw a few dashes of cucumber bitters into a salad dressing, drop some umami bitters onto freshly shucked oysters or add some aromatic bitters to a pickling brine.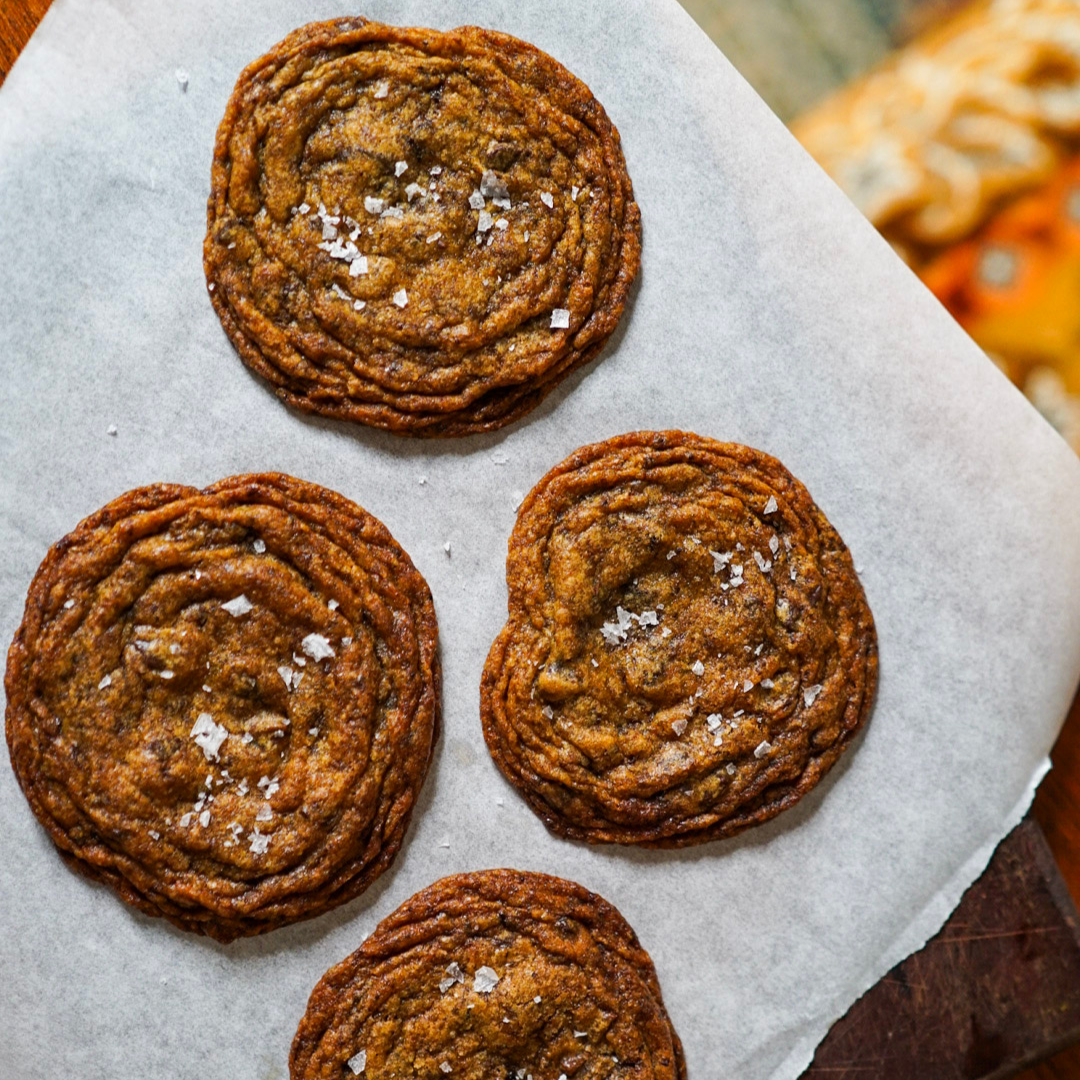 Chipotle & Cacao Cookies
100g white sugar
165g cup brown sugar
1 teaspoon salt
115g cup unsalted butter, melted
1 egg
1 teaspoon Bittercube Chipotle & Cacao Bitters
155g all-purpose flour
½ teaspoon baking soda
110g milk or semi-sweet chocolate chunks
110g dark chocolate chunk
In a large bowl, whisk together the sugars, salt, and butter until a paste forms with no lumps.
Whisk in the egg and vanilla, beating until light ribbons fall off the whisk and remain for a short while before falling back into the mixture.
Sift in the flour and baking soda, then fold the mixture with a spatula (Be careful not to overmix, which would cause the gluten in the flour to toughen resulting in cakier cookies).
Fold in the chocolate chunks, then chill the dough for at least 30 minutes. For a more intense toffee-like flavour and deeper colour, chill the dough overnight. The longer the dough rests, the more complex its flavour will be.
Preheat the oven to 180°C. Line a baking sheet with parchment paper.
Scoop the dough with an ice-cream scoop onto a parchment paper-lined baking sheet, leaving at least 4 inches (10 cm) of space between cookies and 2 inches (5 cm) of space from the edges of the pan so that the cookies can spread evenly.
Bake for 12-15 minutes, or until the edges have started to barely brown.
Cool completely before serving.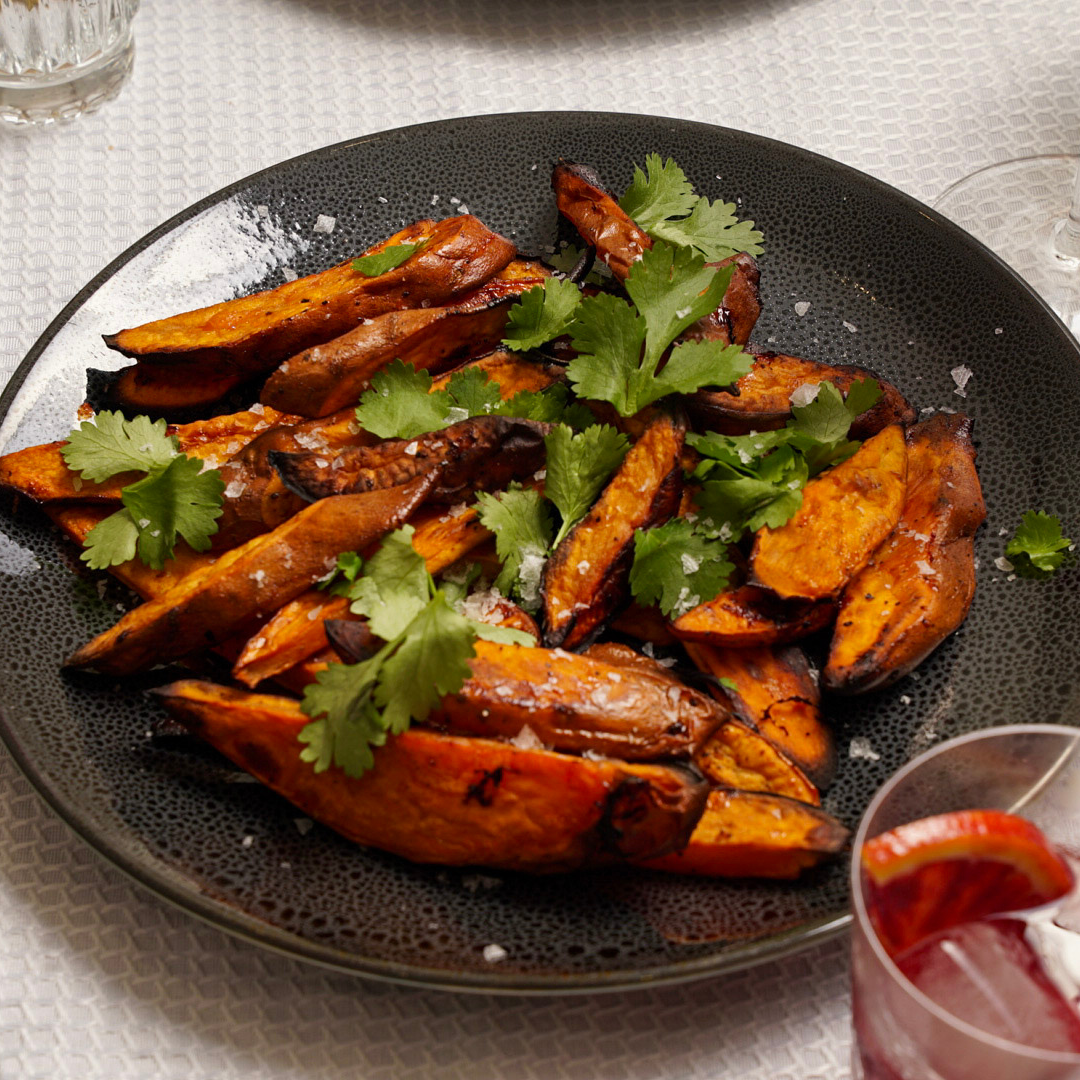 Bitters Roast Vegetables
500g root vegetables of choice - we have used sweet potatoes here
1/4 cup olive oil
1 tbsp Mister Bitters Smoked Hickory & Honeyed Apricot Bitters
Salt & Pepper to taste

Mix the oil, Bitters, salt & pepper in a small bowl. Roughly cut your vegetables. Toss the vegetables in the oil mix, make sure to cover them well. Arrange on a single layer on a roasting tray. Roast in the oven at 180°C. Garnish with fresh herbs.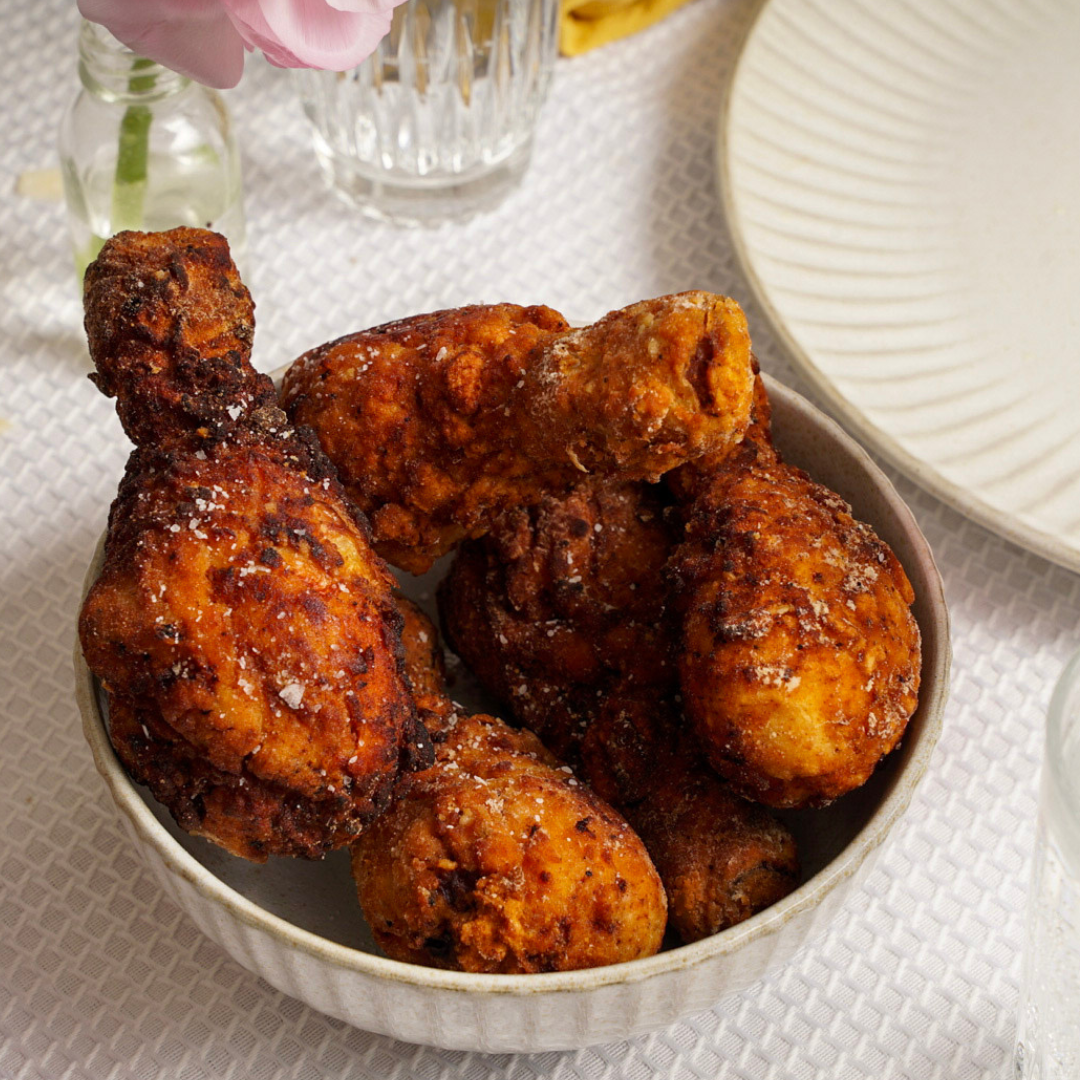 Peach Bitters Fried Chicken
8 chicken thighs
500ml buttermilk
30ml The Bitter Truth Peach Bitters
1 litre vegetable oil
300g all purpose flour
1-2 tsp smoked paprika
1/2 tsp (½ tsp) garlic powder
1-2 tsp cayenne pepper
salt and black pepper
Combine the buttermilk, Bitters, 1 tsp of smoked paprika, ¼ tsp of garlic powder, 1 tsp of cayenne pepper and a pinch each of salt & pepper together in a bowl. Add the chicken thighs to the bowl and coat them with the mixture. Let the chicken marinate in the fridge overnight if possible, otherwise at least for a few hours.
In a separate bowl combine the flour and remaining spices and some salt & pepper. Remove the chicken thighs from the buttermilk mix. Dredge them one by one in the flower mix until they are well covered.
Add the oil to a saucepan and heat to 180°C
Fry in batches until golden and crisp.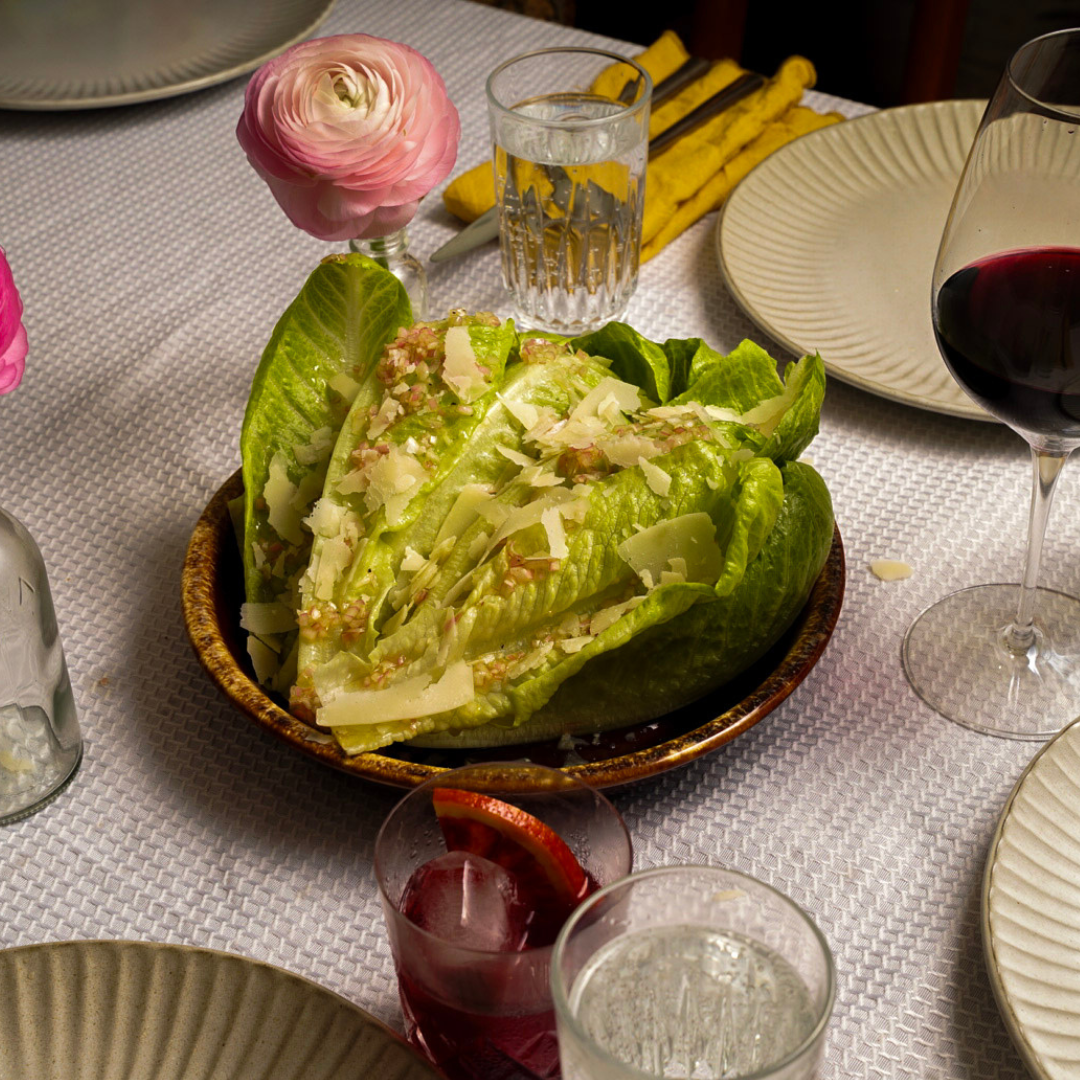 Cucumber Bitters Vinaigrette
2 tablespoons apple cider vinegar
1 shallot - finely minced
Salt and pepper to taste
6 tablespoons extra virgin olive oil
1 tablespoon of The Bitter Truth Cucumber Bitters
Combine the vinegar, shallot, salt and pepper & Bitters. Give it a stir with a whisk or fork to soften the shallot then drizzle the oil in while whisking.
---
Leave a comment