Are you ready to raise the bar this spring?
Date Posted:16 October 2017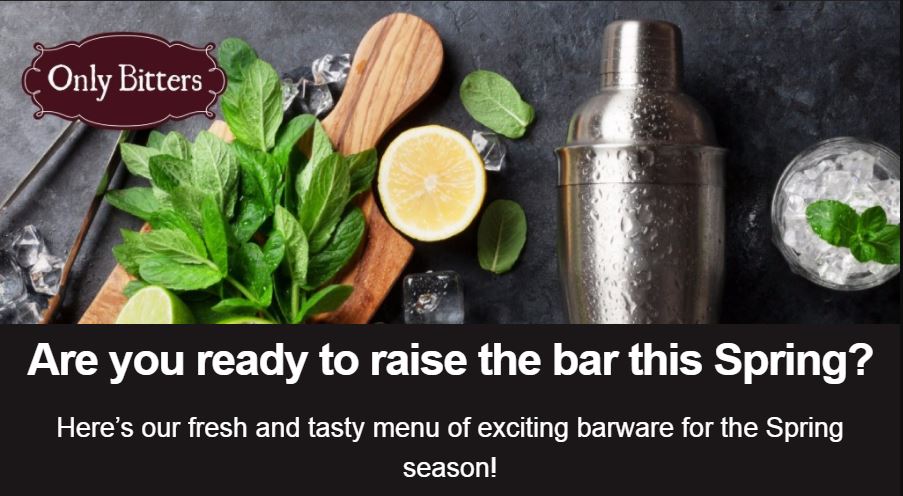 You know as well we do that crafting a unique cocktail experience is all about the presentation. It's those little important details, that touch of theatricality, that keep your guests thirsty for more and buzzing long afterwards.
What sets you apart from the average host is that you never stop pushing the boundaries of creativity. You are always looking for novel and surprising ways to delight your guests.
As the days get longer and we warm up for the thirsty season, we've got you covered with a carefully curated mix of unique barware items you won't find anywhere in Australia.
We have an expanding repertoire of stylish and unusual barware inspired by the best traditions from around the world. We love the craft and want to help you create an unforgettable experience this Spring. From tiki ware to spoons, shakers to strainers, jiggers to stoppers, it's always Cocktail Hour at OnlyBitters.
For Spring, The Perfect Mojito Recipe: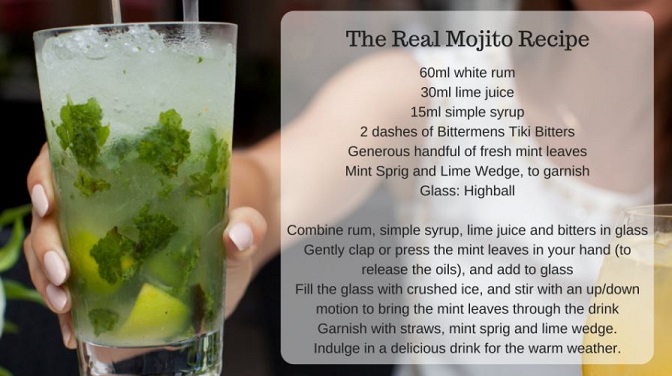 Whether you're planning a Caribbean calypso with Pina Coladas, a sophisticated soiree with champagne cocktails, or something much more ambitious, our exciting range of boutique barware will help you raise the bar this Spring.
---
Leave a comment