Shake it Up! A Cocktail Shaker to suit every bar
Date Posted:1 December 2019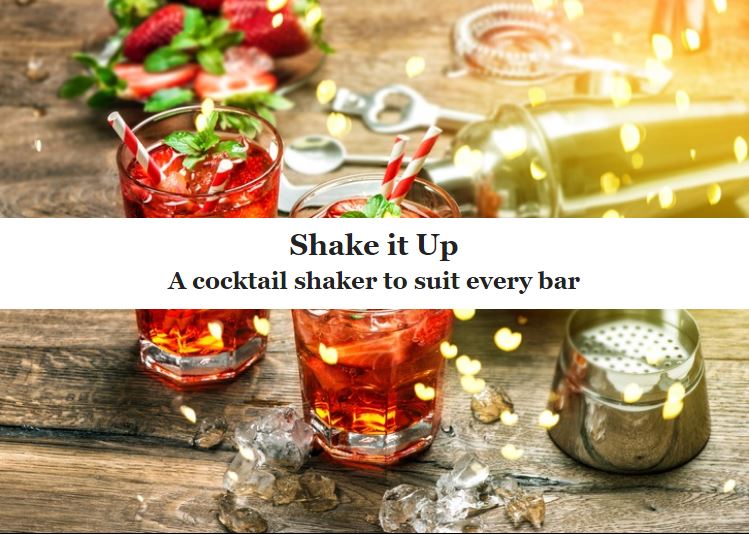 A cocktail shaker to suit every home bar. From the quirky to the fabulous, we have you covered! Here are some of our favourites to help you shake it up in 2020.
Bow-tied, tuxedo-ed and stately in stainless steel, the Emperor penguin cocktail shaker stands tall amongst standard mixology tools to set your bar collection apart. The vessel holds 500ml and incorporates a built-in strainer.
Viski Heavyweight 3-pc Cocktail Shaker - Gold Plated
This essential heavyweight cobbler shaker is a carefully crafted matter of heft, balance and contour combined with utter precision in functionality. Designed by professionals, this substantial gold-plated tool is the cornerstone of any professional bar set.
Twine Chateau: Vintage Cocktail Shaker
Tall, handsome and refined, this carefully detailed silver vintage-styled cocktail shaker is perfect for serving up classics from sazeracs to smashes with a touch of Southern hospitality.
Or choose from our extensive range of shakers!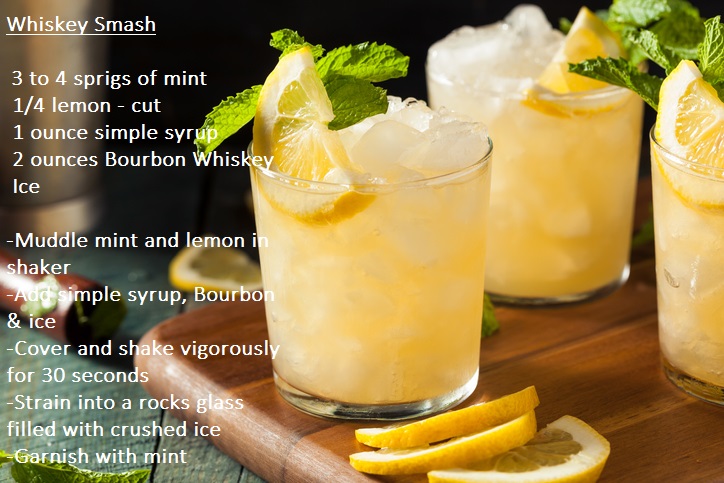 ---
Leave a comment