Country of origin: USA Alcohol content: 50.00% Alcohol by Volume
A balanced universal cocktail bitter, with red fruit tones from light roasted, direct-trade coffee by San Francisco's Four Barrel Coffee. Its' "tie the room together" bitterness from burdock root, sarsaparilla, vanilla, and quassia allows them to play particularly swimmingly with aged spirits.
Aromatic Coffee Bitters are a rare breed. They are your universal aromatic bitters, coffee is one contributor, not the only. They use distinct quality coffee, sourced and roasted by Four Barrel of San Francisco. It took them years, literally, to develop this method of carefully extracted coffee as one flavor pillar of the bitters, then sustained by rye whiskey and cane spirit (rum). The varied backgrounds of the founders in coffee, bartending, and food kept them committed to make this, they think, the only non-stale alcohol and coffee product on the market. Lofty claim, fine. Sniff these bitters, you will smell no stale or burnt tones. Coffee is a hell of a thing to extract pleasantly. Society is quickly becoming aware of that, one rare and articulate coffee at a time.
As always, for their base they use top quality spirit that they actually make, one of many aspects that show they have the steepest standards of their industry.
They are a traditional aromatic bitters with a focus on fresh coffee, sweetness and color from red wine, and spiciness from chiltepin peppers. The challenge in trying to extract the essence of a coffee bean is oxidation. Coffee oils decay rapidly, which smell and tastes rough! Because of that they went straight their friends Four Barrel, proper experts to tackle this issue. No staleness in their juice! Four Barrel works directly with farmers at the source, and brings the most vivid and interesting coffee back to San Francisco to roast. Aromatic Coffee Bitters behave in many ways, depending on what you add them to. If you dash a bit on top of an iced coffee, you get an herbal, spiced drink similar to a New Orleans Style Coffee. Utilized in a classic cocktail like the Old Fashioned, you get a red fruit and coffee tone, underhanded with a touch of citrus and pepper/rye spice. If you add a few dashes to a steak marinade or a batch of cookies, prepare for elevation.
Best uses:
Any Old Fashioned recipe, specifically one with rye and Demerara syrup
Soda and tonic water
Sazerac Cocktails
Baked goods of all kinds: add a tablespoon in to your favorite recipe
Meat marinades. Add 1/2 tablespoon per steak/burger
About Workhorse Rye:
Workhorse Rye was founded by Rob Easter & David Gordon in 2011 in a foggy backyard in the Mission.
They are "gypsy distillers".
What? YES. Gypsies. That means they don't *own* a distillery. Rather they utilize other people's distilleries, but make the recipes and products themselves.
Their whiskey comes from organic grains and gores into used barrels. These unique whiskeys form the base spirit for their bitters which make these bitters rather special indeed!
(1WORKAROM)
| | |
| --- | --- |
| SKU | 1WORKAROM |
| Brand | Workhorse Rye |
| Shipping Weight | 0.1900kg |
Good bitters, but lacking in a really strong coffe

Cant complain about this really, its a good bitters, but we needed something with a more pronounced coffee flavour. Have still been finding uses for it, as it adds a darker interest to some drinks.




(4)
Others Also Bought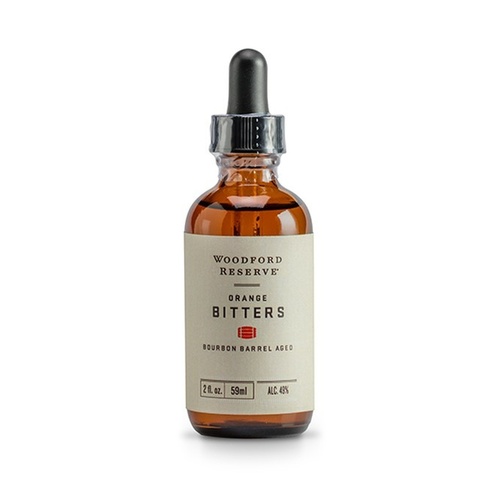 Woodford Reserve Orange Bitters 59ml
AU$21.95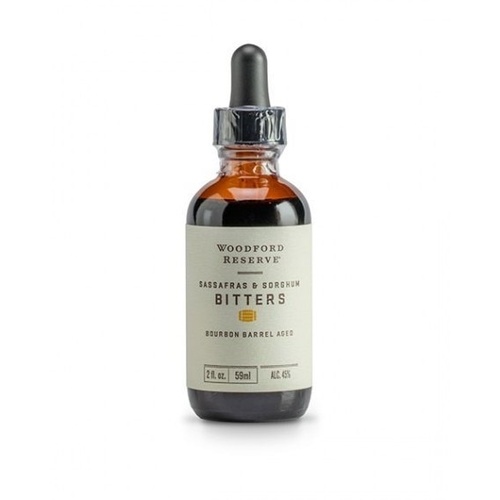 Woodford Reserve Sassafras & Sorghum Bitters 59ml
AU$16.95
More From This Category