Country of origin: France Alcohol content: 17% ABV
NOTE: NOT FOR SALE TO US/CANADA CUSTOMERS
The Lillet range's core product, all the freshness of an aperitif with a smooth and fruity taste and a full, fleshy structure.
Lillet
(pronounced lee-lay)
is an aperitif wine (aromatised wine) typically drunk before dinner to 'open' the appetite.
Tasting notes
Nose: Flowery
Mouth: Aromas of candied oranges, honey, pine resin and exotic fruits. Full and fleshy on the palate.
Finish: Long aromas.
Making Lillet
Podensac, a small village south of Bordeaux, is the birthplace of Lillet aperitif, a subtle blend of rigorously selected wines and fruit macerations crafted on site.
STEP 01 Selecting the wines - The cellar master rigorously selects the wines used for Lillet, based on their qualities and organoleptic complexity.
STEP 02 Selecting the fruits and peels - Sweet oranges from Turkey, Spain or Morocco, bitter oranges from Haiti, quinine from South America… Every year, they carefully select the best fruits, fruit peels and barks for their freshness and aromatic richness.
STEP 03 Fruits maceration - Following preparation methods perpetuated since the 19th century, fruits and peels start separately their slow cold maceration in alcohol. After a few weeks, once the key ingredients have been extracted, they proceed with drawing-off and fruit pressing. This phase has a big role in Lillet's aromatic richness.
STEP 04 Creating Lillet - Once ready, fruit macerations are mixed with the wine: this phase is called "vinage" (fortification). Once stirred until complete homogenisation, each cuvée is then aged with the greatest care by the cellar master.
STEP 05 Ageing - Lillet Blanc cuvées spend several months in oak barrels allowing the aromas to mellow and its unique characteristic taste to mature.
STEP 06 Blending of Lillet Blanc cuvées - After several months in oak barrels, all cuvées are selected for their aromatic qualities and degree of maturity, and blended to produce Lillet's characteristic smoothness. This is what gives Lillet its fruity, candied notes and rich, balanced and lively flavour.
About Lillet:
Established in 1872.
Native of Saint-Morillon in Gironde, Jean Lillet moved to Podensac, a small village of the Graves wine region, near Sauternes, in 1680.
In 1872, his descendants Raymond and Paul Lillet, fine wines, liquors and spirits merchants, funded Maison Lillet. They created the first and only aperitif from Bordeaux, the Lillet (called Kina Lillet until the 1970s), a blend of wines and fruit macerations crafted in Podensac cellars.
1920's and 30's
In the 20s and 30s, Lillet was served on very special occasions and at official receptions, soon becoming the aperitif in vogue all over the world. In 1937, Lillet's first major advertising campaign was designed for the American market. The campaign by French artist Robert Wolff, better known as Roby's, remains famous in the USA and France to this day.
1940's and 50's
After the Second World War, the small family-run company decided to focus on exporting the brand to the US market. Lillet became the star drink of every trendy New York bar. The Anglo-Saxon market really took off in 1945 with the launch of Lillet Dry, which could be mixed with gin or served in cocktails and inspired the famous Vesper.
In 1962, it was Pierre Lillet who expanded the range by adding Lillet Rouge, a stronger, ruby coloured alternative to its white counterpart, which appealed to Lillet fans and red wine lovers alike. In 1972 came the 1961 vintage "Lillet Vieux". The brand was already called "Lillet" in the USA for customs reasons and Kina Lillet officially became Lillet worldwide.
1980's and 90's
The Lillet brand acquired a new lease of life on the French market in 1985 with the organisation of numerous tasting sessions in Bordeaux and Paris and a more modern and sophisticated design for the bottle. In 1995, Lillet won the gold medal at the International Wine Competition, confirming its quality once again. In 1999, Lillet became one of the 100 top-selling brands in France.
The 2000's
The 21st century has seen Lillet go from strength to strength, with ever more countries discovering the brand. Connoisseurs and mixologists ensure that Lillet features in all top cocktail bars around the world, leading to the launch of Lillet Rosé in 2011, which immediately won the Chairman's Trophy at the Ultimate Beverage Challenge.
(5LILTBLNC)
| | |
| --- | --- |
| SKU | 5LILTBLNC |
| Brand | Lillet |
| Shipping Weight | 1.6440kg |
| Shipping Width | 7cm |
| Shipping Height | 7cm |
| Shipping Length | 32cm |
Be The First To Review This Product!
Help other Only Bitters users shop smarter by writing reviews for products you have purchased.
Others Also Bought
More From This Category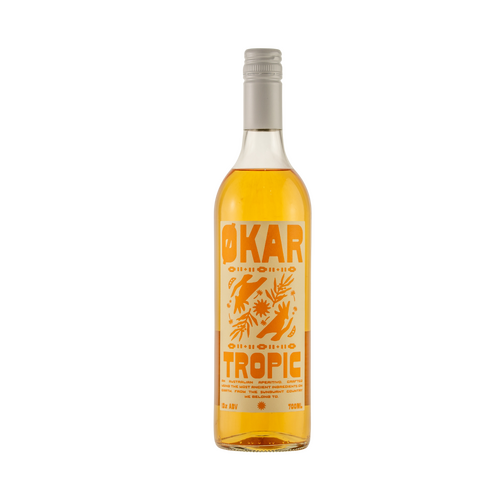 AU$32.95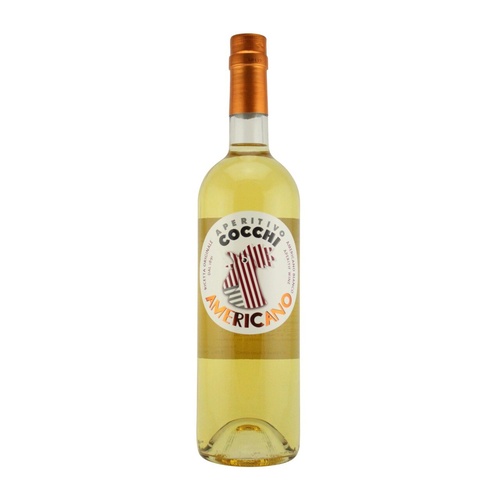 AU$54.95
AU$54.95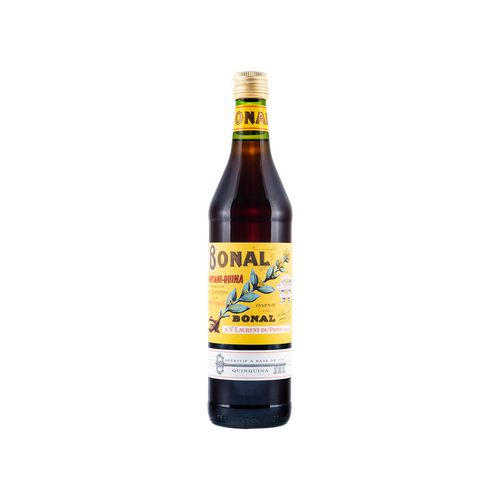 AU$34.95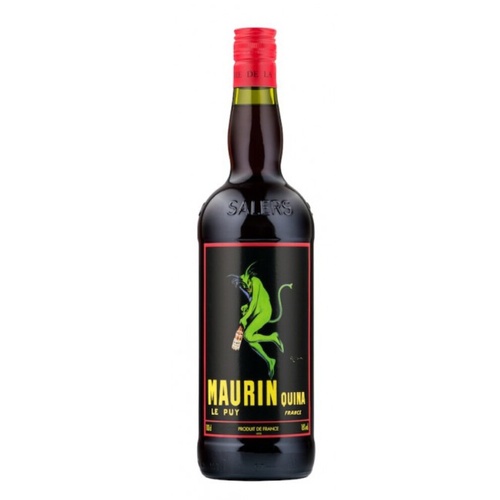 AU$39.95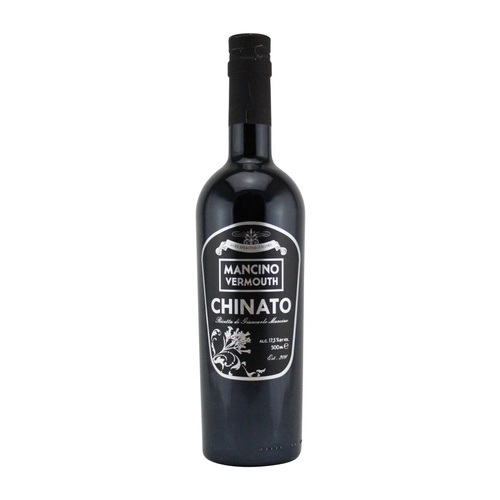 Mancino Vermouth Chinato 500ml
AU$39.95