Country of origin: USA Alcohol content: 0% Alcohol by Volume
As if Bradley's (Original) Kina Tonic wasn't good enough on its own, they went ahead and upped the ante. Introducing the child of a tremendous collaboration between friends and like-minded businesses, Bradley's (Big Gin) Bourbon Barrel Aged Kina Tonic.
That's right, you heard us...barrel-aged! And this is no standard barrel. It's seen both Kentucky bourbon and the finest Gin in the US Northwest, Captive Spirits' BIG GIN. After the gin is dumped and bottled as Bourbon Barrel Big Gin, Bradley's fill it to the top with more than 900 bottles' worth of Kina Tonic and age it to maturity.
Look out for flavours of juniper, cinnamon, wood spice, and tangerine in this tremendous tonic. Use it with or without soda water, and never hesitate to try it in a new cocktail. Oh, and don't forget to get your hands on some Big Gin for the perfect pairing.
This is in extremely limited quantities. Gotta let everyone get a chance to try this stuff!
Pairing Suggestion: St George's Terroir Gin, Never Never Triple Juniper, or Four Pillars Barrel Aged Gin.
Refrigerate after opening.
Contains quinine.
About
Here is what is in the original....
Bradley's Kina Tonic is a fresh look at an old world product that has long since been relegated to that bland flat artificial substance your bartender shot out of a plastic gun behind the bar. This just doesn't do our gin loving ancestors' tonics any justice.
Bradley's Kina Tonic however, is made completely from whole ingredients right out of the history book. Where other guys go for powdered quinine or "tonic flavoring," Brad went right to the source and make tonic from whole spices, real citrus oil, and hand-selected Peruvian cinchona bark. This stuff is the real deal.
Due to the nature of the raw ingredients, there's a much more complex and layered flavor profile than the tonics we've become accustomed to. The Peruvian cinchona bark lends a very warm and earthy bitterness and rounds out the subtle sweetness and acidity of this tonic which adds a layer of depth to the experience. It then finishes with the delicate flavor of real cold-pressed orange oil. No extracts here. No corners cut.
(2BRADBTON)
| | |
| --- | --- |
| SKU | 2BRADBTON |
| Barcode # | 609595999821 |
| Brand | Bradley's |
| Shipping Weight | 0.5760kg |
| Shipping Width | 6cm |
| Shipping Height | 6cm |
| Shipping Length | 14cm |
Be The First To Review This Product!
Help other Only Bitters users shop smarter by writing reviews for products you have purchased.
Others Also Bought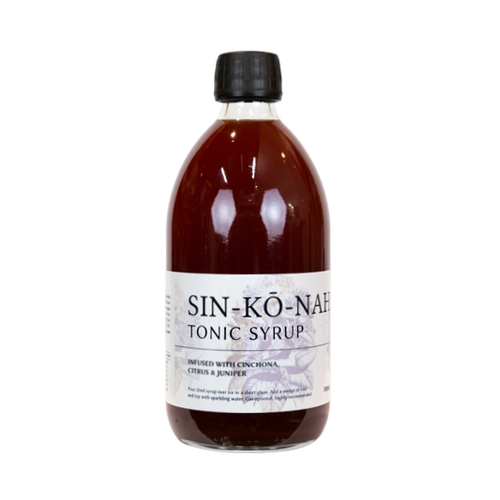 $46.95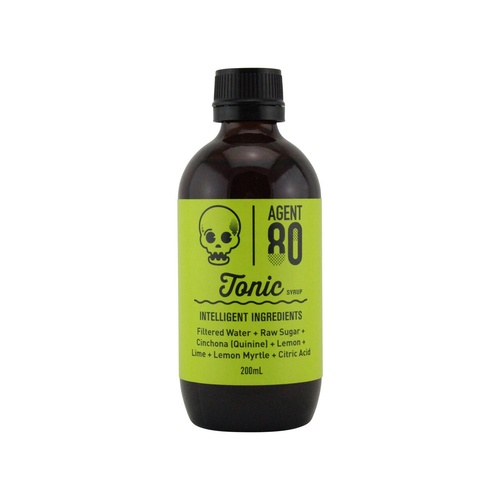 $17.95
More From This Category