Country of origin: Canada Alcohol content: 40% Alcohol by Volume
Zingiber's got bite! And, in the style of Snow White, you've never been bitten by an apple quite like this. Harvested from British Columbia's Fraser Valley, the crabapple, which has high-tannin skin and a piquant, flavourful centre, is enhanced with the perfumed spice of the zingiber family's ginger, tumeric and cardamom.
About Bittered Sling Extracts:
In 2008, Bartender Lauren Mote started making extracts and bitters for the sheer love of science and experimentation. After the creation of over 43 different kinds that expressed ingredients and their tasting notes, Mote's extracts developed into an award-winning cocktail program, and hundreds of worthy cocktails. In 2010, Mote partnered in life and business with Chef Jonathan Chovancek, and Kale & Nori was born. Over the next two years they would tirelessly develop recipes and applications for extracts to become the bridge between culinary and the cocktail. Bittered Sling Extracts is a pipe-dream come to a tasty fruition, celebrating what beautiful ingredients can provide the palate, plate and potion.
Where did the name "Bittered Sling" come from?
"Cocktail: a stimulating liquor composed of spirits of any kind, sugar, water & bitters. It is vulgarly called a bittered sling and is supposed to be an excellent electioneering potion."
—The Balance, Hudson Repository Published on May 13, 1806, New York.
Mixing Notes:
Beverage recommendations: åäÌÝåÂWe have developed a versatile crabapple and indigenous spice bitters, helping to create connective tissue between cocktail components, and botanicals. Be creative with this one – it's versatile, extraordinary and very special.
Cooking recommendations:åäÌÝå This seasonal extract holds great acidity, warm spice and fruit juice bite! We love composing salad dressings, vinaigrettes and sauces with dried fruit, and using in poultry glazes. Light cookies and pastry sauces are perfectly seasoned with this unique and beautiful extract.
(1BTSLZINCA)
| | |
| --- | --- |
| SKU | 1BTSLZINCA |
| Brand | Bittered Sling |
| Shipping Weight | 0.2900kg |
Bittered Sling Zingiber Crabaoole Bitters *Seasona

By:

Richard Brittain

on 4 May 2020

An unusual but spectacular bitters that really enhanced my homemade tarte Tatin.




(5)
Others Also Bought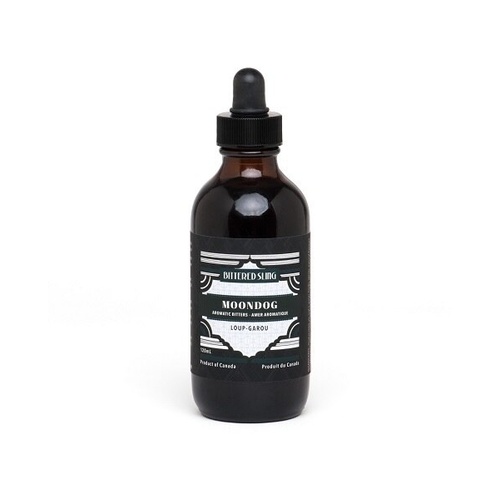 Bittered Sling Moondog Latin Bitters 120ml
AU$21.95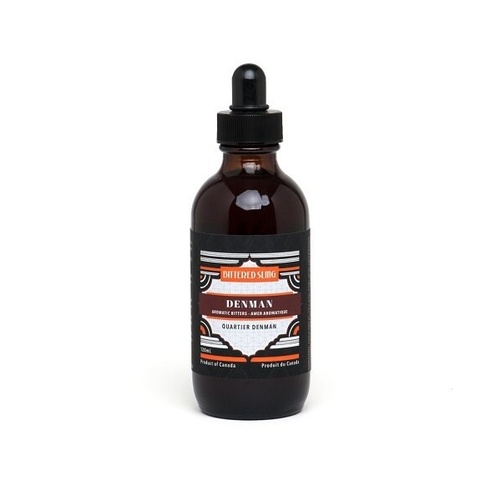 Bittered Sling Denman Bitters 120ml
AU$21.95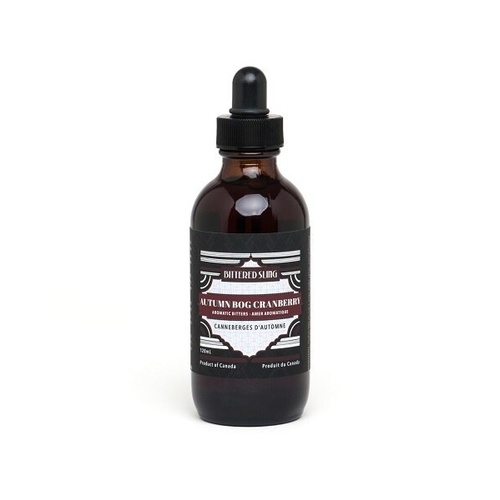 Bittered Sling Autumn Bog Cranberry Bitters 120ml
AU$21.95
More From This Category