Country of origin: Canada Alcohol content: 40% Alcohol by Volume
This aromatic extract is inherently spicy and complex, a celebration of Vancouver's "Denman Street" with a rich combination of several Asian & sub-Gobi cultural spices! *This extract is loaded with natural anti-inflammatory and digestive aids, and developed in part using the properties of Ayurvedic study.
About Bittered Sling Extracts:
In 2008, Bartender Lauren Mote started making extracts and bitters for the sheer love of science and experimentation. After the creation of over 43 different kinds that expressed ingredients and their tasting notes, Mote's extracts developed into an award-winning cocktail program, and hundreds of worthy cocktails. In 2010, Mote partnered in life and business with Chef Jonathan Chovancek, and Kale & Nori was born. Over the next two years they would tirelessly develop recipes and applications for extracts to become the bridge between culinary and the cocktail. Bittered Sling Extracts is a pipe-dream come to a tasty fruition, celebrating what beautiful ingredients can provide the palate, plate and potion.
Where did the name "Bittered Sling" come from?
"Cocktail: a stimulating liquor composed of spirits of any kind, sugar, water & bitters. It is vulgarly called a bittered sling and is supposed to be an excellent electioneering potion."
—The Balance, Hudson Repository Published on May 13, 1806, New York.
Mixing Notes:
Beverage recommendations:
Sometimes you're missing that certain umph, oou or ahh, and we're proud to announce that Denman adds that depth you're looking for. From brown to white spirits, to beer cocktails and virgin mocktails, it adds a certain mouthfeel and long finish!
Cooking recommendations:
The spice of life – the sky is the limit for enhancements using Denman extract. It's character changes with light heat, and a couple of drops while deglazing a pan adds instant Ayurvedic aromatherapy. The combination of spices and ingredients lends itself well to all culinary applications where a slightly spicy twist is desired.
(1BTSLDENM)
| | |
| --- | --- |
| SKU | 1BTSLDENM |
| Brand | Bittered Sling |
| Shipping Weight | 0.2900kg |
Be The First To Review This Product!
Help other Only Bitters users shop smarter by writing reviews for products you have purchased.
Others Also Bought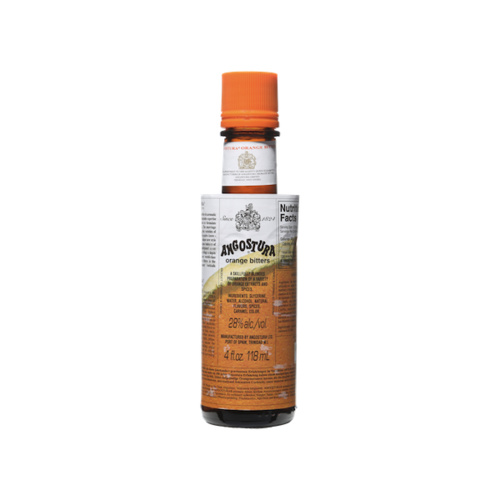 Angostura Orange Bitters 118ml
AU$16.95
More From This Category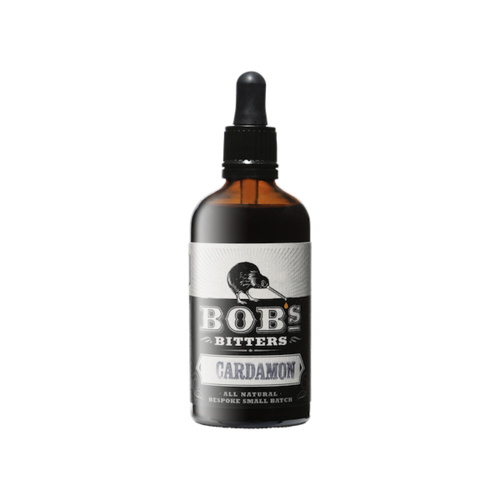 AU$29.95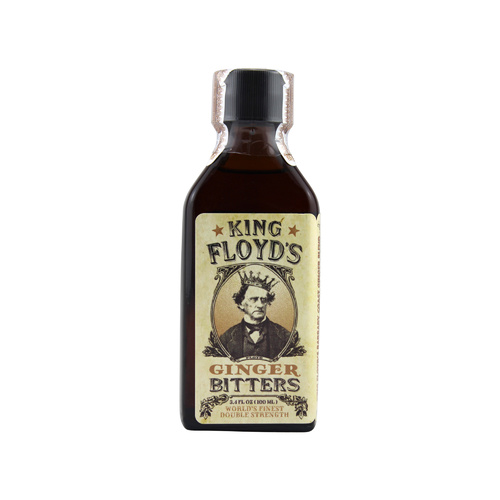 King Floyd's Ginger Bitters 100ml
AU$27.95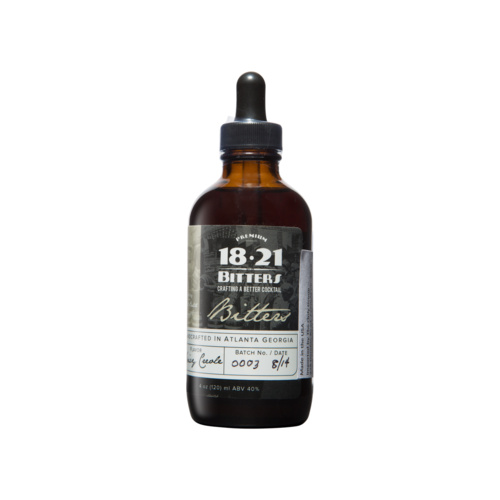 18.21 Spicy Creole Bitters 120ml
AU$29.95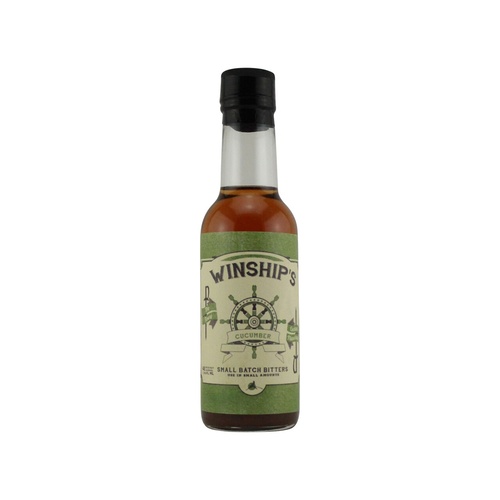 Winships Cucumber Bitters 148ml
AU$34.95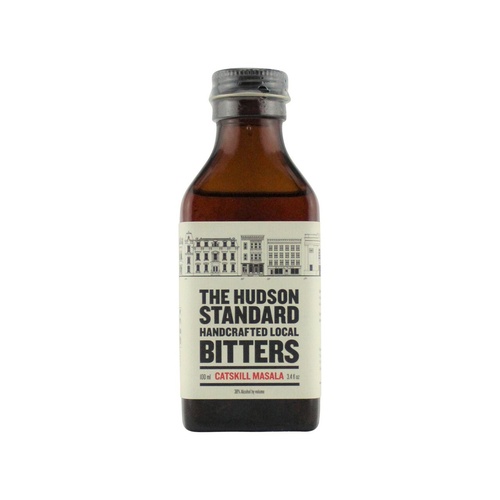 The Hudson Standard Catskill Masala Bitters 100ml
AU$22.95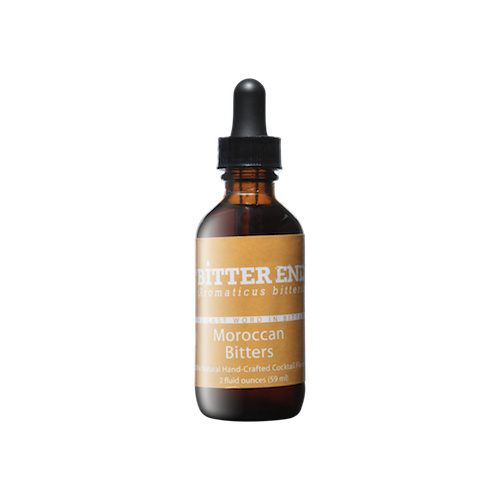 The Bitter End Moroccan Bitters 60ml
AU$25.95